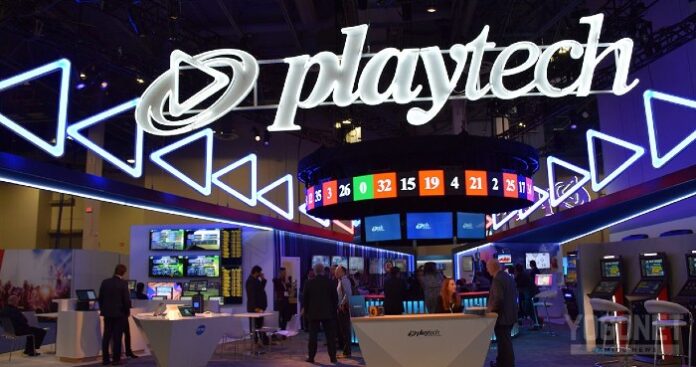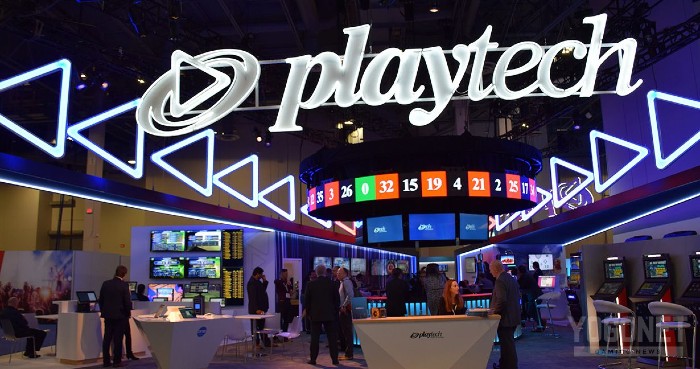 Aristocrat Leisure has called on Playtech shareholders to back its GBP2.7 billion bid ($3.65 billion) for the company, saying there is no guarantee alternative suitor, Gopher Investments, will make a firm offer.
Playtech confirmed on Sunday that it had received a request from the investment firm seeking due diligence information so it could explore whether to make an acquisition for the U.K.-listed online gaming firm.
Aristocrat made its 680 pence per share offer in October in what will be the Australian suppliers first foray into real money gaming. The two companies had been in discussions since April.
"Aristocrat's long-term engagement with regulators across key gaming jurisdictions, together with strong financial fundamentals, deep customer relationships and established presence in global gaming markets, positions Aristocrat to complete the transaction as planned in the second quarter of calendar year 2022," the company said in a statement to the stock exchange. "Aristocrat believes that this will provide certain value to Playtech shareholders, while the combined group will also provide greater opportunities to Playtech employees."
Aristocrat will continue to work with Playtech to progress the recommended acquisition and urges Playtech shareholders to vote in favour of the Aristocrat recommended acquisition at the shareholder meetings when the Scheme Document has been published.
Aristocrat sees the acquisition as a means to accelerate its growth strategy and deliver strategic benefits, including providing material scale in the US$70 billion online RMG (real money games) segment – particularly in North America.
The company notes online RMB has expanded dramatically over the past few years. Online RMG GGR is expected to reach US$80 billion in 2021 and US$112 billion by 2025. 
The company said the acquisition will also enable Aristocrat to deliver medium-term and earnings growth and to meet a "broader range of customer and player needs".