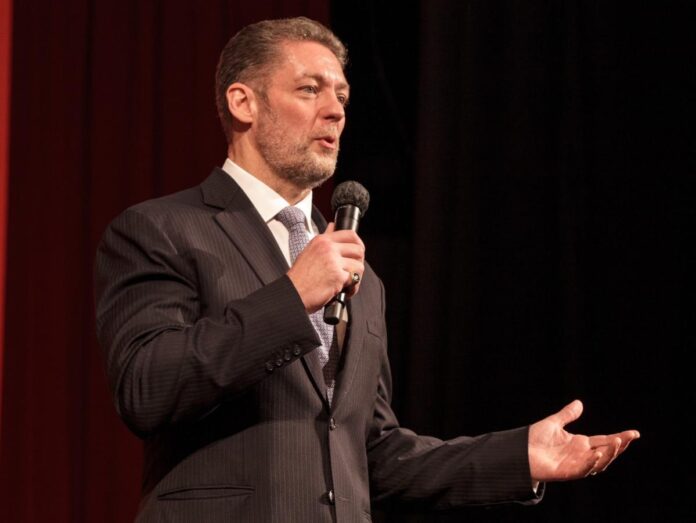 Ex Wynn Macau head and newly appointed CEO at Crown Resorts, Ciarán Carruthers, told Australia media the company will not be banking either on the junkets or on the high-end Mainland tourists for its casino business.
In an interactive version given to the Australian news, Carruthers noted the Australian market's over-reliance on Mainland tourists, who have been easy targets for many casinos, The Sydney Morning Herald report read
Carruthers was quoted in the newspaper as being confident tourism would return as international borders continued to open and that Crown Resorts will not be banking on the old junket model.
Instead, Crown would continue to cater to international tourists seeking accommodation, hospitality, and entertainment, the CEO stated.
Next steps
Carruthers was quoted in The Sydney Morning Herald ensuring that his prime task was to cement the Crown as the gold standard for gaming.
The Crown CEO acknowledged that the business still had a lot of "heavy lifting" to be done before he is able to fully focus on transforming the culture and business activities as a whole.
Carruthers, a former chief operations officer at Wynn Macau, said his time at the Chinese gambling hub had left him well-equipped to navigate a stricter Australian regulatory environment, the newspaper report read.
"None of it is new or alien to me," he was quoted in the newspaper.
"I'm here for the long term. My goal is to ensure Crown is the gold standard of a responsible gaming, entertainment integrated resort for our domestic, interstate and international customers," Ciarán Carruthers was quoted in the local newspaper.
Appointment & Acquisition
Carruthers addressed employees from Melbourne on Monday. His appointment was announced just two weeks after New York-based private equity firm Blackstone took the charge of Crown Resorts in July 2022.
Crown Resorts shareholders voted to accept an $8.9 billion takeover offer from Blackstone in May, ending three years of chaos under former major shareholder James Packer, the newspaper report read.
Blackstone had stalked the then ASX-listed Crown for more than a year before the pair completed the $8.9 billion takeover worth $13.10 cash per share in June, the newspaper report read.
Inquiries
Crown Resorts has been through challenging times on the reputation and regulatory adherence front, especially after the media reports in 2019 alleged that the entity had been infiltrated by international criminal syndicates.
Crown Resorts management has been grilled under several government inquiries in the three states, where the regulators have ruled the entity to have been unfit to hold a casino license.
Crown Resorts was also prevented from opening the high-rise casino at its newest $2.2 billion tower at Sydney's Barangaroo in 2020.
Crown Resorts was also forced to take action against its board and management to adhere to procedures to satisfy the regulators, who approved a conditional license for Crown to operate its Barangaroo casino in June 2022, of which the conditional license is valid until December 31, 2023.