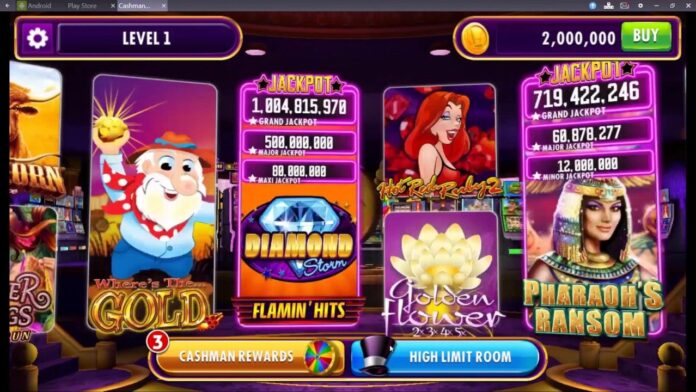 Analysts from J.P. Morgan Australia have identified strong metrics coming out of Aristocrat's digital arm, which saw strong downloads in its social casino games in the first half of the 2021 financial year. 
Not only have the number of downloads and the number of daily active users (DAUs) held strong, in-game monetization and bookings are also higher than initial expectations, pushing JP Morgan to upgrade its earnings forecast for Aristocrat by 5.8 percent in FY21. 
"Industry feedback and discussions with ALL management suggest the [number] of downloads have decreased across certain social casual games (RAID, etc.). This is consistent with our previous note; however, we acknowledge in-game monetization and bookings have moved in the opposite direction, and are higher than initial expectations."
Aristocrat's digital arm has been long seen by analysts as a beacon of growth for the company.
In the 2020 financial year, whilst casino closures and travel restrictions caused overall group revenue in the year to fall 5.9 percent to $4.1 billion, the company's 29 percent growth in digital went a long way to offset a 35 percent drop in land-based.
In February, Aristocrat Entertainment CEO Trevor Croker said the company plans to "significantly escalate" its focus on convergence products and services, which may involve mergers and acquisitions.
JP Morgan said it expects Aristocrat to post NPATA of A$260 million, down 29.4 percent year-on-year, with Digital EBITDA up 22.7 percent to A$364.8 million. This contrasts its EBITDA forecast for America and ANZ, which is expected to be down 39.7 and 37.9 percent respectively. 
Aristocrat Leisure's portfolio of social casino and casual games include Cashman Casino Las Vegas Slots, EverMerge – Merge and Match!, Lightning Link Casino Slots, 8 Ball Smash: Multiplayer Pool, Big Fish Casino: Big Win Slots, RAID Shadow Legends, Undersea Solitaire Tripeaks, Jackpot Magic Slots & Casino, Mech Arena: Robot Showdown, and Heart of Vegas Casino Slots. 
JP Morgan said another 4 games are close to soft launch and that the company has anywhere between 12-15 games in the pipeline at any point in time.