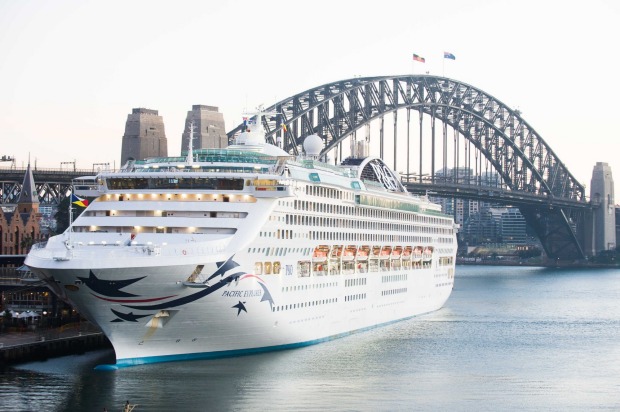 In a brief report post FY22 earnings numbers, J.P. Morgan has overweight most of the stocks engaged in the gaming industry of Australia revising the target price of the shares of these companies.
In a pack authored by the brokerage analyzing Australian gaming, the focus was chiefly on Star Entertainment and Aristocrat Leisure, where the report discusses the main pointers which have made an impact on the FY22 earnings of these companies.
For Star Entertainment, the brokerage noted: "Cost inflation received the bulk of attention in the result – with employee costs as a percentage of sales rising to 39 percent over the year. This outcome is skewed by the COVID-19 impacts in 1H22, however SGR have flagged increased headcount or wage inflation as a contributor to cost growth in FY23."
COVID19 impact was felt on the FY22 earnings of Star Entertainment, "SGR's balance sheet received scrutiny following the COVID impacts on trading and the subsequent regulatory issues. As at Jun-22 Net Debt / EBITDA is 4.8 times however under the amended covenants in 2H22 earnings annualized ND/EBITDA is 2.8 times," the brokerage report read.
Crown Sydney opened its gaming operations to select members on August 8.
Brokerage observed that there wasn't any material drop in Oasis attendance since opening, which is based on the comments made in the results, "however it is too early to draw a definitive conclusion," the report read.
Star(s)
Members from brokerage have been visiting Star Oasis on a weekly basis in the lead-up and post-opening to gauge the impact on visitation and activity.
In short, the impact to date has been minimal, albeit it is early days in the period, the brokerage report read.
J.P. Morgan's team has also analyzed the amount of revenue at risk from SGR's perspective. The brokerage estimates SGR at A$170 million ($114.4 million) at risk of being lost to CWN 8 percent of FY23 consensus estimates accounting for Chairman's and Sovereign revenue, the report read.
The question for investors is what this implies for earnings and potential consensus revisions.
In an ultimate bear case scenario in which all SGR tiered players across Chairman's, Sovereign, and Oasis are lost to CWN, which would make an impact on revenues of A$268 million ($180.4 million) "at risk."
The Brokerage has revised the target price of Star Entertainment shares to $3.80 per share.
Aristocrat
The brokerage rated Aristocrat Leisure stock as Overweight and considers land-based casinos and online properties as key drivers for FY22 earnings.
Over 2Q22, varying gains and losses across competitors IGT, Light & Wonder, Everi, led to a slight decline in their collective installed base. However, Aristocrat has typically outperformed these competitors historically in the land-based casino segment.
Aristocrat Leisure's 2H22 installed base growth assumption is 12 percent, which appears reasonable in the context of Light & Wonder's premium growth rate. It's still at the top end of the peer group.
Everi's 7 percent installed base growth was weighted towards class III up 12% class II installed base, which increased 4% year-on-year and was consistent with Tulsa & Texas border casino feedback.
Digital portfolio analysis is fraught given the volatility of point-in-time data and the gradual uptake of Aristocrat Leisure's Plarium Play platform.
"Unequivocally, Digital (social) remains the area of concern for investors," the brokerage report remarked.
The Brokerage revised the target price of Aristocrat Leisure shares to $46 per share.