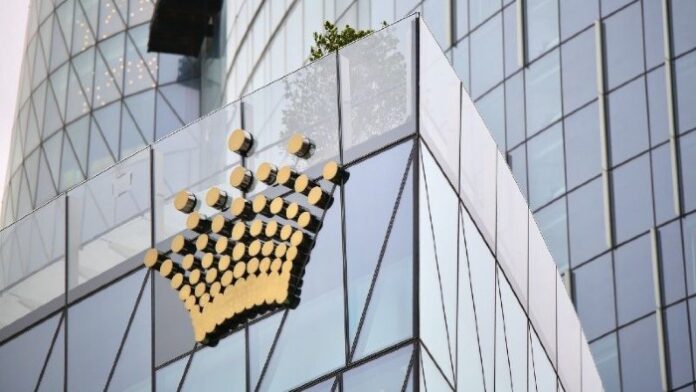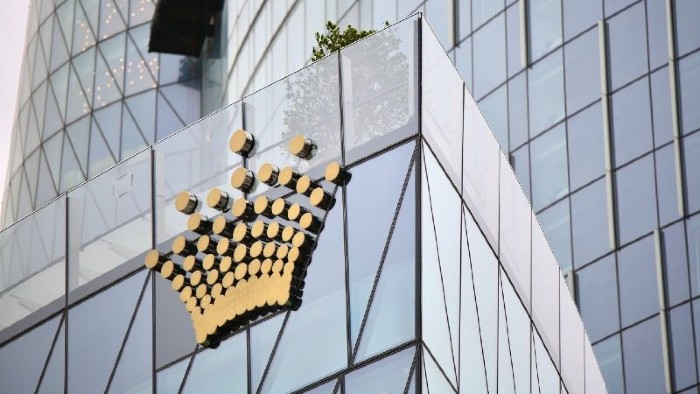 Former Crown Resorts CEO Barry Felstead has told a Perth Royal Commission that staff in China were told to take a "low-key" approach, but not to suspend their activities entirely ahead of their arrest in 2016.
The official reportedly said the company "took measures that … at the time were adequate in relation to what we were doing was firstly legal and what we were doing certainly wasn't going to put the staff at risk."
Felstead said the group had sought advice from a large law firm in China and an advisory company headed by a former CIA chief, which was the basis it used to suggest the "low-key approach".
The former executive was questioned about an email he received in June of 2015 regarding staff in China being on "high alert", but countered that "there was always an element of risk of doing business in China – at particular timeframes, there was a more heightened risk."
In total, 19 Crown employees were arrested by Chinese authorities in October 2016, 16 of these were later jailed for illegally promoting gambling in the country.