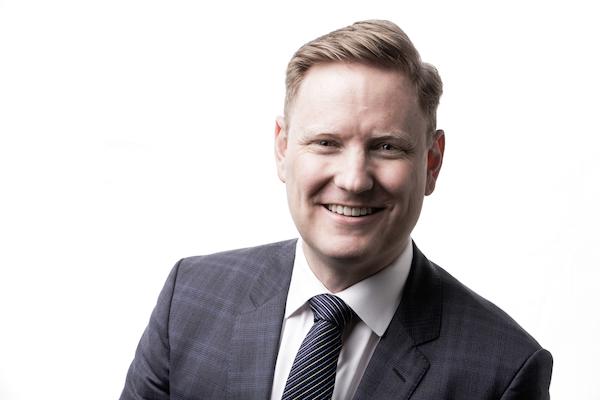 Former NSW gaming regulator Paul Newson calls for policy makers to give back power and funding to state gaming regulators – or risk another Crown Resorts debacle.
In an interview with Asia Gaming Brief, Paul Newson, a principal at Senet Advisory and former deputy secretary of the NSW department of Liquor and Gaming said that there currently exists a rather large capability gap between the financial services regulator and the typical gaming regulator, and said that technology should be used to bridge that gap.
"For too long, regulators have not turned their lens inwards…. They haven't started to grasp how to use regulatory technology that has been so well put to use in the financial services space," he said. "Covid has accelerated that thinking and hopefully will see more in the coming months and years."
Newson hoped to see such technology helping to do away with the need for in-person inspector presence at casinos, whose time is usually filled up by mundane administrative tasks.
"My view on it is that it is pedestrian, they are generally occupied with mundane administrative tasks, and it's anything but intelligence or risk-based," said Newson.
"An inconvenient truth is that gambling regulators have been deprioritised over the last number of years and that's across all Australian jurisdictions. Too often the organization structure and capabilities are being meddled with through machinery of government changes. They don't get the budget allocation for big IT spend which is really what's necessary."
Newson said that the unmasking of Crown Resorts' unscrupulous practices first exposed by the 60 minute investigation may be the catalyst for change in our industry.
"That's probably the kick in the pants that's necessary to jockey some people's changing to say that the dilution and de-funding of the gambling regulator has to stop. You can only siphon off adequate funding for so long."
"To be penny pinching with the gambling regulator, and to be constantly meddling in their organizational structures, capability and leadership – well you can see what's spilling out of the Western Australia royal commission, I think that's what it is when it's at its worst.
Newson was referring to the March royal commission into the effectiveness of the Western Australia gaming regulator, which found that both the regulator's chair and chief casino officer lacked experience and training necessary for effective casino regulation, and also uncovered that the culture of the regulator was one in which the directions and decisions made by senior figures were not questioned.
Newson expects the results of the Western Australia royal commission and the Victorian royal commission will spark debate on public policy which could see more power given back to the Australian gaming regulator.