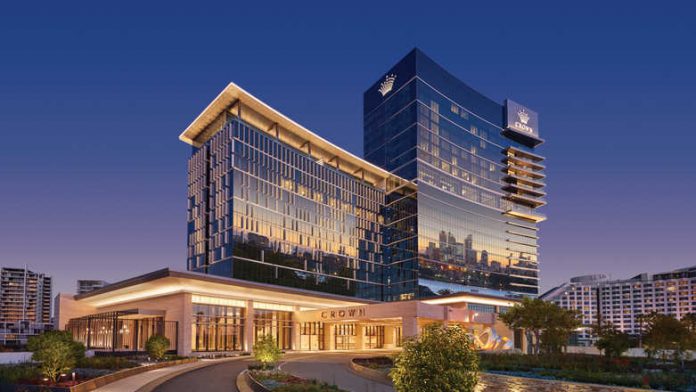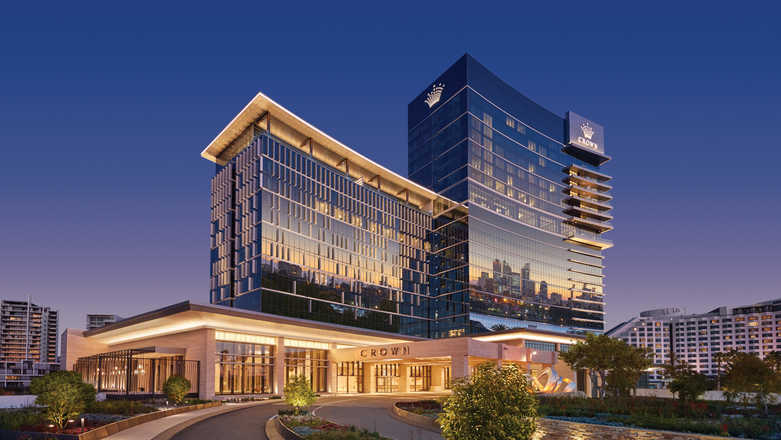 The Victorian government is being called to put an end to a deal that entitles Crown Resorts up to $200 million in compensation if the government makes changes to how the casino can operate. 
The situation may likely come up, given the ongoing royal commission has been targeted at how the company has dealt with gambling addiction and harm. 
However, under "regulatory certainty" clauses inserted into Crown's commercial agreement with the state in 2014, the casino operator is entitled to up to $200 million in taxpayer money if the government changes certain rules as to how the casino can operate.
This can include lowering maximum bet limits, or introducing a new pre-commitment scheme. 
Victorian Greens leader Samantha Ratnam said the compensation clause was "outrageous" and that evidence from the commission already showed that Crown was unfit to hold its casino licence.
"The government should already be preparing to rip the contract up, to make sure Victorians aren't liable for Crown's corrupt behaviour," Ms Ratnam said.
Opposition shadow gaming minister Steph Ryan on Sunday said there was "nothing in Crown's contract which entitles them to break the law" and that Victorians would expect the government to "put aside its cosy relationship with Crown" when the commission hands down its recommendations.
The royal commission is set to continue its hearings this week, calling on executive chairman Helen Coonan and former Crown CEO Xavier Walsh.