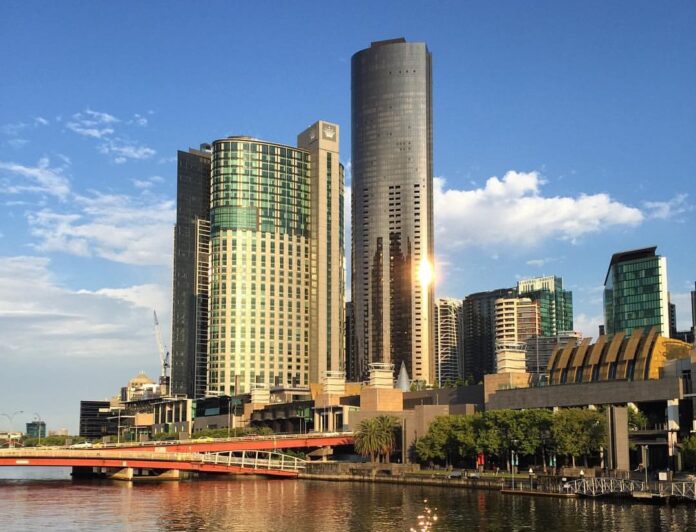 Australian corporate regulator ASIC has defended its decision to not commence proceedings against ten former Crown Resorts directors for potential breaches of director duties, saying that the regulator did not have enough to build an actionable case against them. 
Speaking to The Age and Sydney Morning Herald in an interview on Thursday, ASIC chairman Joe Longo said that whilst the Bergin inquiry and Finkelstein inquiry found a number of "unattractive governance shortcomings" within the casino, the regulator had to also consider what the non-executive directors knew at the time, adding that the directors had a reasonable expectation to rely on what they were being told by senior management.
The Bergin inquiry also heard that some directors were either involved or knew about Crown's dealings with junkets and China and the risks involved.
However, Longo said that for these directors, the conduct happened outside the six-year time limit for taking civil action under the Corporations Act.
"On the merits, we thought the case was not actionable and should not be run and that's it," he said.