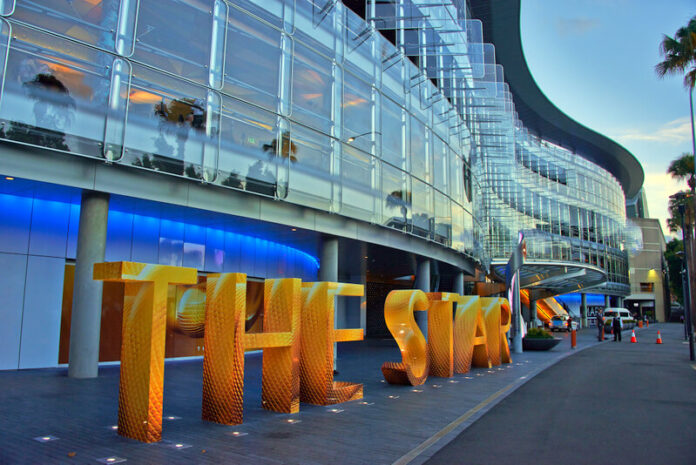 Australian casino operator Star Entertainment Group has announced it will be increasing its parental leave allowance for new parents, which the company will improve flexibility within its workforce and ensuring a family-friendly, inclusive and diverse workforce. 
The new parental leave policy will see paid parental leave increased to 16 weeks, up from 10 weeks for principal carers, whilst secondary carers will receive four weeks of company-paid maternal leave.
Team members will also receive superannuation on all paid parental leave, and principal carers will receive an additional 2 weeks of superannuation.
The Star said this leave would be available for up to two years after the birth or adoption of a child.
The company is also removing waiting periods for continuous employment eligibility for all permanent team members and reducing the requirements for continuous service and active employment eligibility for casual team members.
"Our parental leave policy reflects the needs of our workforce and ensures that team members have the opportunity to grow both personally and professionally throughout their time with The Star," said Star Entertainment Group's CEO and Managing Director, Matt Bekier.