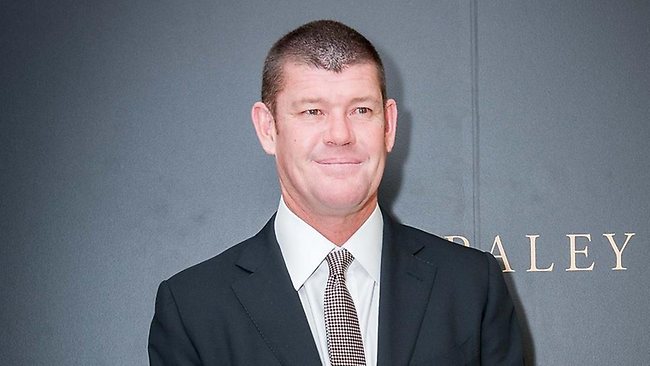 The Victorian worker's compensation authority is seeking to claim back more than $300,000 in damages from James Packer stemming from an altercation between him and a security guard on New Year's Day in 2016.
The former security guard Iskandar Chaban alleges that Mr. Packer became verbally abusive and threatening, ran towards him and pushed him in the chest when he was denied entry to the gaming floor. Chaban said did not recognise the Crown chairman and said he believed him to be intoxicated. 
Chaban alleges he was "subsequently escorted to an office where the management staff of the [Crown Melbourne Limited] verbally abused, humiliated, intimidated, and bullied the worker," according to the writ. 
He later was taken to Northern Hospital suffering neck and back injuries. 
WorkCover, the state's workers compensation scheme has already paid $326,834.55 in compensation and medical costs to the former security guard and is now pursuing Mr. Packer and Crown to recover the costs.