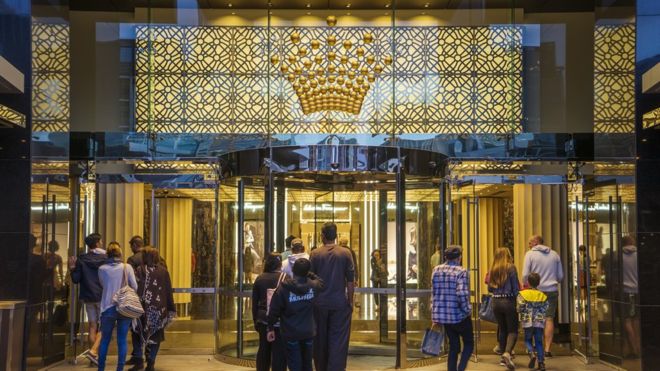 Crown Resorts is facing a new money laundering scandal, linked to its practice of accepting credit card payments in exchange for gaming chips or cash via its hotel desk at its Crown Melbourne property between 2012 and 2016.
Victoria's royal commission heard the company's chief financial officer testify on Thursday that an ongoing review into the company's credit card transactions would not only find indications of money laundering, but that the sum could exceed the AU$160 million ($119.7 million) already identified.
According to reports, concerns over the practice only came to light in March, with the Commissioner claiming Crown knew of the practice but "simply didn't care", purposefully processing the payments through its hotel desk and issuing fake invoices.
The company is also accused of not reporting large transactions to the nation's financial crimes watchdog and preventing banks from reporting suspicious transactions by hiding gaming payments as hotel payments.