Good Morning. As jaw-dropping lapses in corporate governance continue to be revealed at an inquiry into Star Entertainment's business in Sydney, Ben Lee, managing director of IGamiX Management & Consulting, asks whether it's time to break up Australia's state casino monopolies. He argues that the regulators may be more inclined to take draconian action against wrongdoers if another casino was there to take up the slack and provide revenue continuity.
---
What you need to know
---
On the radar
---
What the papers say
---
AGB Intelligence
ON THE GROUND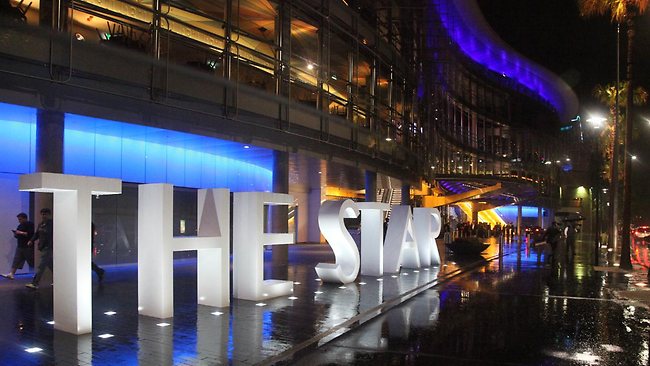 Revelations from an inquiry into Star Entertainment are an "unmitigated disaster" for good corporate governance in Australia and it may be time to consider breaking up casino monopolies, says Ben Lee, managing partner of IGamiX Management & Consulting. The two biggest casino operators in Australia, which account for 95 percent of the country's gross gambling revenue, have shown "complete disregard for corporate governance and good management practices," Lee said.
Industry Updates

MEMBERSHIP | MAGAZINE | ASEAN | CAREERS