Good Morning. Experts are questioning the efficacy of Macau's foreigner-only gaming zones, as operators don't appear to be making any gains from the proposed tax breaks they entitle. While all of Macau's concessionaires have set up the zones, none have applied for the tax cut, say experts. Looking to the Philippines, POGOs are again in the spotlight, after more raids and alleged illegal operations, calling for a complete shutdown of the companies, again.

What you need to know
---
On the radar
---
MACAU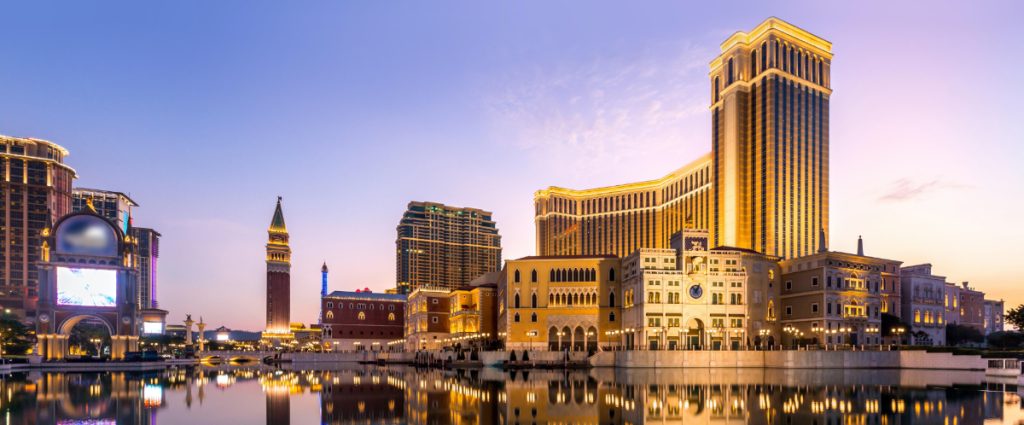 Despite the tax rebate, the special foreigner-only gaming areas that the Macau government has allowed concessionaires to operate are failing to make waves within the city's evolving gambling environment. And while authorities hope that the incentive provides a carrot to the mandate of operators' need to attract foreign clientele, visitor numbers from further abroad are not yet increasing to expected levels.
---
Industry Updates
---
MEMBERSHIP | MAGAZINE | ASEAN | CAREERS