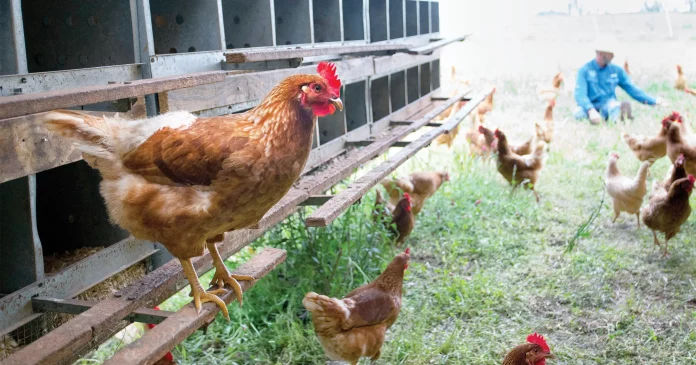 In cooperation with Lever Foundation to carry out its commitment to cage-free eggs, Melco Resorts & Entertainment, a developer, owner and operator of integrated resort facilities in Asia and Europe, has won praise for a new policy to source only cage-free eggs for all its operations in Macau and globally.
"Melco's commitment to a swift transition to cage-free eggs sets an example for other hotel and restaurant groups in Macau to follow, and we are confident that many more will join this pledge in the near future," said Anita Suen, Sustainability Program Manager at international NGO Lever Foundation, which worked with Melco on its commitment. "Cage-free egg policies not only benefit animal welfare but also provide a safer and higher quality food option for consumers."
"Melco recognizes sustainability as being fundamental to our business and responsibility to our communities. The new cage-free egg policy is just one of the steps we are taking towards more sustainable and responsible practices," added Ms. Augusta Vargas-Prada, Vice President, Supply Chain at Melco.
Recently, Melco announced in its new sustainability report, "Since March 2022, 100% of the eggs served at City of Dreams Manila are from cage-free, local sources. With most of our F&B outlets in Macau following suit, delivering on our commitment to source and offer 100% cage-free eggs by 2025 across our entire portfolio is within sight."