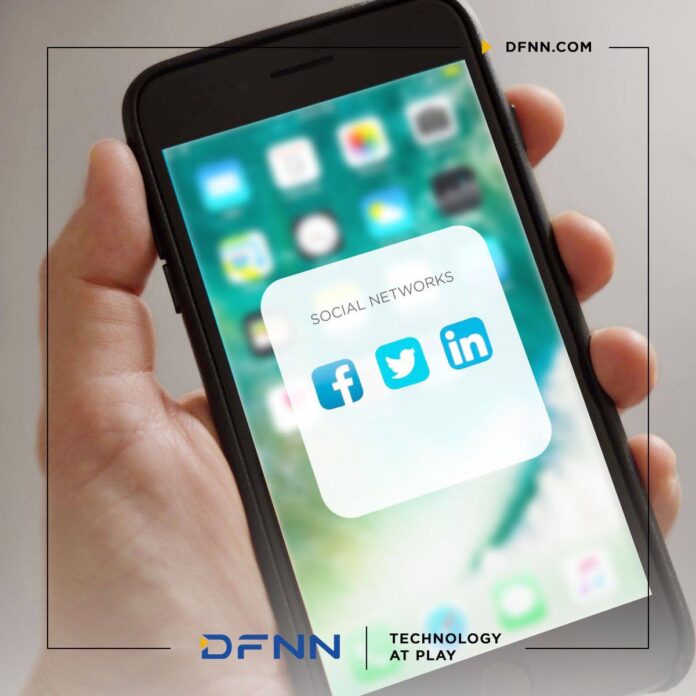 DFNN's iWave Inc is planning to conduct an initial public offering on the Singapore exchange instead of going through a backdoor listing due to challenges brought on by the covid-19 pandemic. 
"This listing route is expected to give the company wider latitude in managing the various listing requirements, requiring the cooperation of multi-country third parties, while coping with the challenges posed by the pandemic in the country especially with the announcement of COVID-19 cases crossing the one million mark as announced by the government today," said DFNN in an exchange filing. 
iWAVE is 49.36 owned by DFNN and is in the business of the provision of software consultancy, systems integration, and services for financial institutions, specifically in the payment gateway, core banking systems, audit platforms, credit card systems, secure identification and capture, and cybersecurity.
Last year, iWave Advanced Research Group, a unit of iWave, was given an exclusive license to operate Global Trade Exchange (GTX), a platform that enables the cross border trade and exchange of digital assets between international investors, excluding Filipinos.