Good Morning. Hoiana has had a bumpy launch, holding its soft opening in the middle of the pandemic. However, newly appointed CMO, Jit Ng, sees a bright future for tourism in the central Vietnam region and for the resort. In today's Face-to-Face interview, Ng tells us how he plans to position the Hoiana brand as a leading luxury experience and discusses marketing strategies.
The AGB Team is observing Labour Day and will return to your inbox with your daily Asia Gaming eBrief on Tuesday. Meanwhile, stay safe!
---
What you need to know
---
On the radar
---
What the papers say

AGB Intelligence
FACE-TO-FACE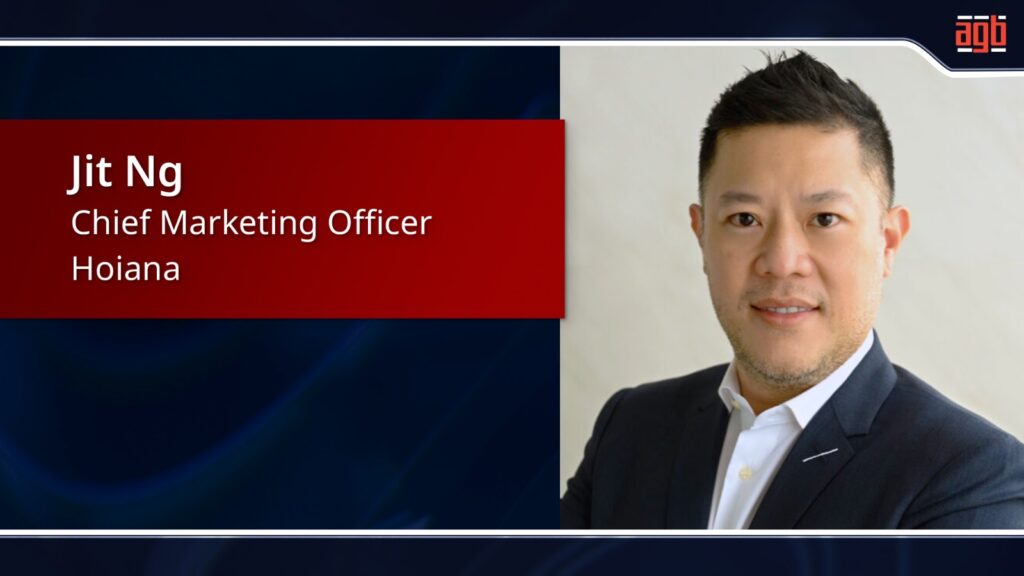 Vietnam's Hoiana resort, whose grand opening has been pushed back due to the pandemic, is finally welcoming tourists again and Chief Marketing Officer, Jit Ng sees strong potential in the country's tourism market once restrictions are fully lifted. In today's Face-to-Face interview, Ng talks to us about the positioning of the Hoiana brand as a luxury destination and the changing use of influencers in the resort's marketing strategy.
Industry Updates

MEMBERSHIP | MAGAZINE | ASEAN | CAREERS