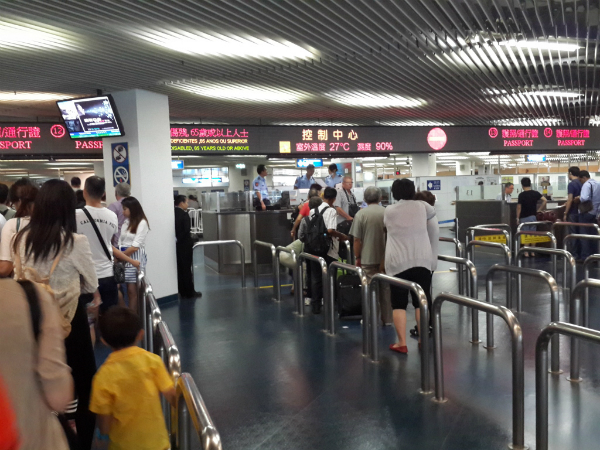 Macau is likely to see an average daily rate of visitation some 20 percent above its highest tally since the crisis began during the upcoming Golden Week holiday, Public Security Police Force Chief, Ng Kam Wa, told TDM Radio.
The five-day Golden Week holiday begins on Saturday and expectations are high for a major pick up in revenue and traffic in Macau, with hotels reporting an average 80 percent occupancy.
However, analysts are watching closely as to whether the increased visitation translates to higher gambling spend. So far, gross gambling revenue is lagging the rise in visitor numbers.
Daily visitors expected to rise by 20 percent during Labour Day Golden Week (Macau Business)