Good Morning. A tale of many cities. That's what's driving the high expectations for the second-half results of Genting Berhad, with analysts at Maybank saying visitor arrivals have increased at all of its integrated resorts. Looking to Macau, strong rises in tourism and gaming were seen in the second quarter, causing GDP to double yearly. And the fate of the Macau Jockey Club remains uncertain, as authorities won't provide details on whether it's fulfilling its concession obligations.

What you need to know
---
On the radar
---
GENTING BERHAD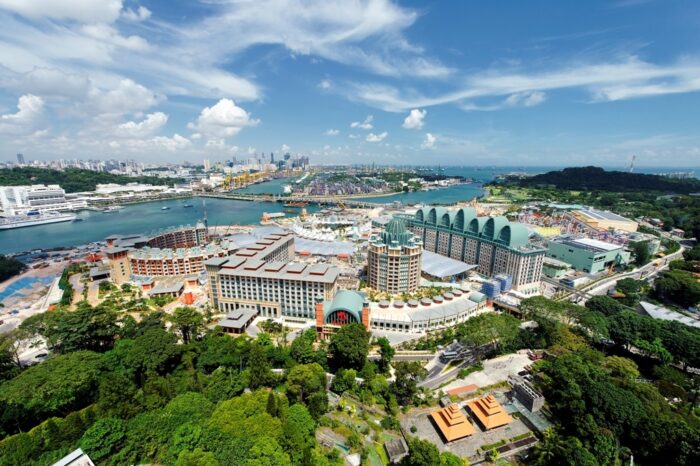 Genting Berhad is benefiting from a diverse portfolio of properties worldwide, with analysts at Maybank predicting strong second-half results as visitor arrivals surge at all of its integrated resorts. A return of Chinese visitors to Resorts World Sentosa is expected to continue the typical July/August rush, while in the United States, the inaugural Formula 1 race will drive overall visitation during the fourth quarter.
---
Corporate Spotlight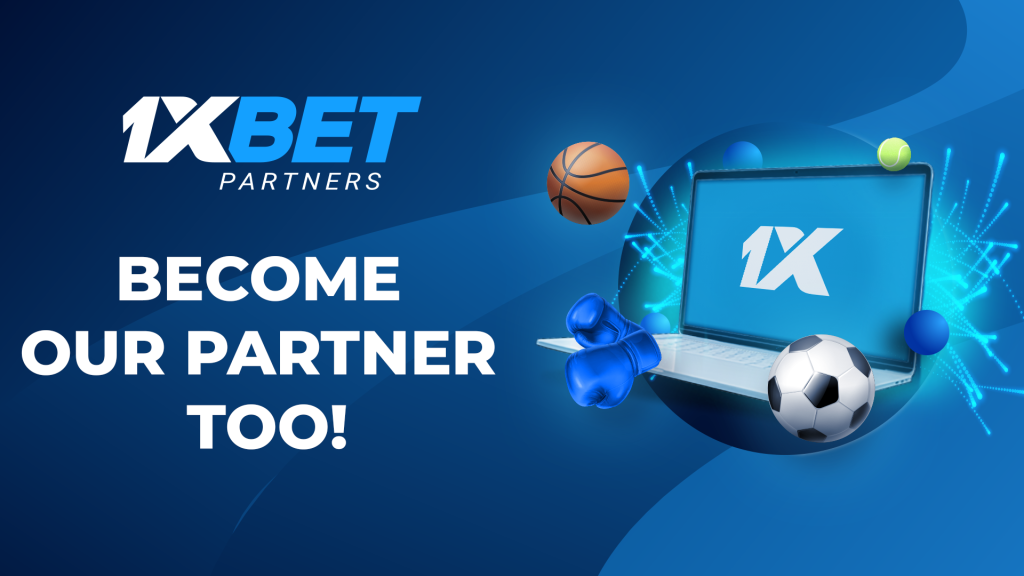 1xBet was founded in 2007 and started accepting bets online in 2010. Over the years, 1xBet has become a key player in the sports betting industry and is now one of the top three most visited betting websites.
---
Industry Updates
---
MEMBERSHIP | MAGAZINE | ASEAN | CAREERS