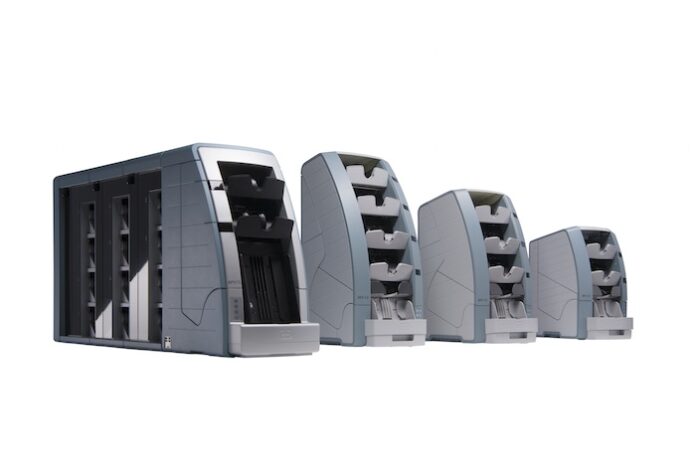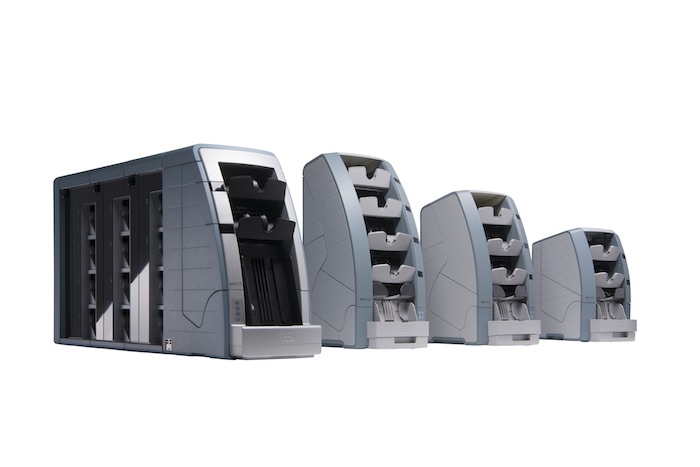 The pandemic has had a huge impact on casinos in Southeast Asia, and the market recovery depends on both the current pandemic situation and lifting travel restrictions. We expect Macau will be the first city to recover as travelers are gradually returning from Mainland China.
However, Singapore has slightly regressed in previous weeks; Malaysia, the Philippines, and Cambodia are still in lockdown in certain areas; and Korea and Vietnam are experiencing a daily increase of positive cases. Because of this, some casinos are only in partial operation and revenues have dropped significantly. The recovery of the tourism industry still needs to wait until end of 2021 or 2022.
G+D is a long-term business partner of casinos. During the pandemic, we have supported our customers like a trusted partner walking through this difficult time together. In addition to providing service support, we have helped casinos plan for future count rooms and cage equipment once the market recovers. G+D provides various banknote processing and automation solutions such as BPS M5, BPS C5 with BPS Connect Casino for count rooms, and BPS C2, BPS C1, BPS B1 for cage equipment. The combination of the equipment depends on the needs of the casino. We also provide our knowledge and experience to assist customers with future planning.
Recently, Philippine Inland Gaming Operator (PIGO) received approval to provide online gaming that allows their existing registered members to play table games and electronic machines within the Philippines. The scheme has helped casinos boost their revenue during the pandemic, especially casinos that could not open fully, and it has served as a good opportunity for casinos to develop online sports betting.
Sports betting is also a hot topic in Japan. It is only legal for races involving horses, motorboats, motorcycles, and bicycles. However, the pandemic also prompts the discussion of opening sports betting to other popular sports, such as football and baseball, both of which are huge potential markets and could help Japan's economy.