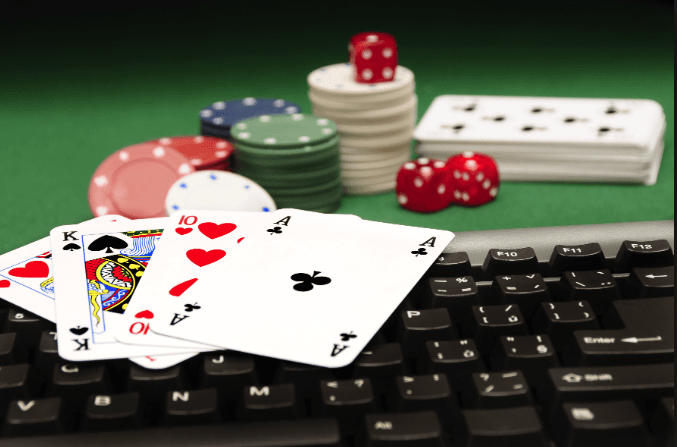 India's Goods and Services Tax (GST) Council will meet on August 2 to decide on a 28 percent tax on funds that online gaming companies and casinos collect from customers, Reuters reported.
Citing an unnamed government source, the report indicates that the council, chaired by India's Finance Minister Nirmala Sitharaman and comprising state finance ministers, will decide if the tax should be imposed only once on the total funds deposited to play an online game, or each time a bet is placed – something the industry fears will lead to repeated taxation.
Since the government first announced its plan for the tax on July 11, the gaming industry and its investors have asked it to review the decision, which will increase the tax burden on both companies and consumers.
Last week, Tiger Global, Peak XV and Steadview Capital were among 30 foreign and domestic investors that asked Prime Minister Narendra Modi to review the tax, saying the levy would adversely impact $4 billion in prospective investments.