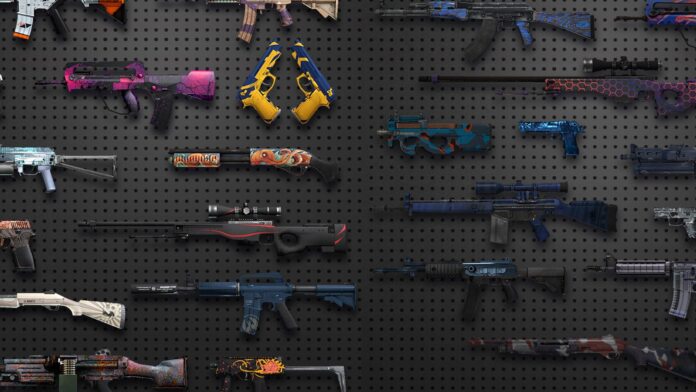 Good morning.
Until now, it has been largely unknown how video game "skins," and the virtual economy in which they are traded have a place in the online gambling world. In our guest piece this week, risk advisory firm Purbrick and Associates explains these interesting phenomena, and what this means for the traditional wagering industry.
In Australia, Crown continues to find itself in hot water with regulators. The company could face the possibility of having its license cancelled in Western Australia, which is a scenario that the regulator said could play out before the conclusions of the royal commission are released, depending on how the inquiry progresses.
First, the news
---
What you need to know
---
Even before the ending of the Royal Commission enquiry into whether Crown Perth is suitable to keep its casino licence, the gambling regulator may call on the Racing and Gaming Minister to cancel its licence. The Gaming and Wagering Commission is reportedly closely following the royal commission, with particular focus on issues such as alleged underpayment of casino taxes to the Western Australian government and whether it was honest in its communication with the GWC.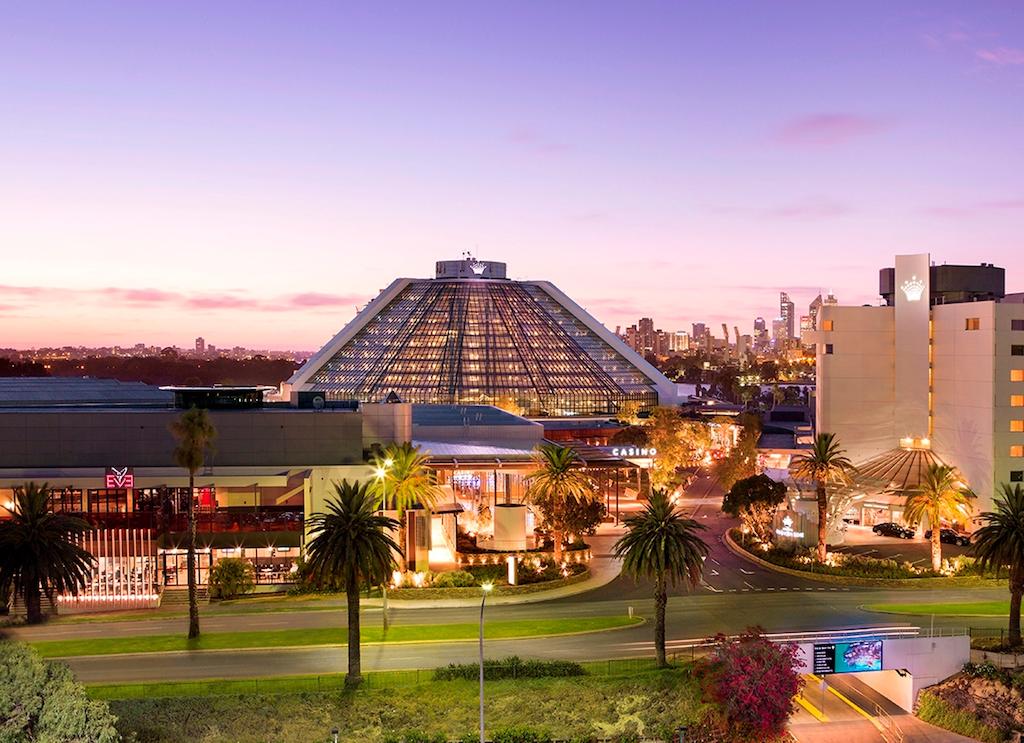 Despite the concern from Covid cases popping up across the Mainland Chinese border, the probability of an outbreak in Macau that causes significant disruption to travel or forces closures is low, say analysts at Bernstein Research. Macau's gross gambling revenue in the week up to July 25 was down 14 percent week-on-week, but was still up 29 percent on June levels, Bernstein said. According to its channel checks, month-to-date GGR was MOP7 billion ($874 million with an average daily rate of MOP280 million, which is some 65 percent lower than pre-pandemic levels.
The Commonwealth Casino Commission wants to reach out to online gaming operators who may be potentially interested in investing in the island, should a bill allowing internet gaming come to pass. Regulated online gambling poses no greater risk to public health, safety, or welfare than the land-based gambling that has already been legalized, legislators argued. Legislators also suggested that Online could provide a diversified source of revenue for the tourism-dependent economy and potentially bridge the gap left by IPI's $3 million annual regulatory fee, which they can no longer afford to pay.
Insights
---
INDUSTRY OPINION: Purbrick and Associates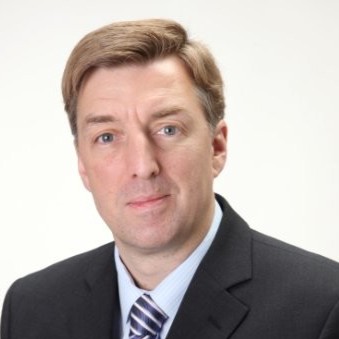 Two virtual skins in the popular first-person shooter and eSport Counter Strike: Global Offensive (CSGO) were sold for a record-breaking total of $780,000, the largest single transaction to date in CSGO history. Skin betting started in Asia and has since spread in Europe and NA. As skin betting becomes more popular, so has the number of eSports games available for betting and also the number of betting operators, many illegal.
Corporate Spotlight
---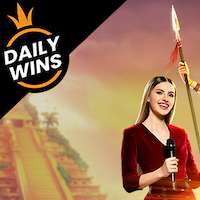 The well-known content provider in the iGaming industry— Pragmatic Play will continue to expand its footprint in emerging markets worldwide. The increasing acceptance of iGaming has resulted in a gradual shift in attitude toward regulation, with more and more markets taking an approach to deliver legislative roadmaps that will drive business in a period of hyper-growth.
Industry Updates
---
Special Supplier Report
---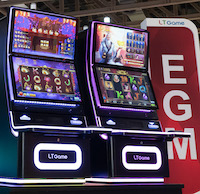 Jay Chun, chairman and managing director of Paradise Entertainment argues that "Technology and innovation, sped by the pandemic, have continued and will continue to cause a paradigm shift in the gaming industry and enhance casino operational efficiency." In response to the mounting awareness of health issues, the distinctive features of its innovative flagship products, the live multi-game machines, performed exceptionally.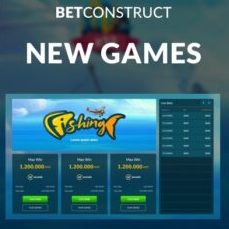 BetConstruct has introduced three new additions to its line of RNG-based prediction games. Fishing, Dice & Crystal Crush stand out with their rich features, such as multiplied odds, provably fairness calculator and engaging storylines. All these advantages make the games highly marketable to players and help operators attract more audiences via attractive and unique visuals.

MEMBERSHIP | MAGAZINE | ASEAN | CAREERS