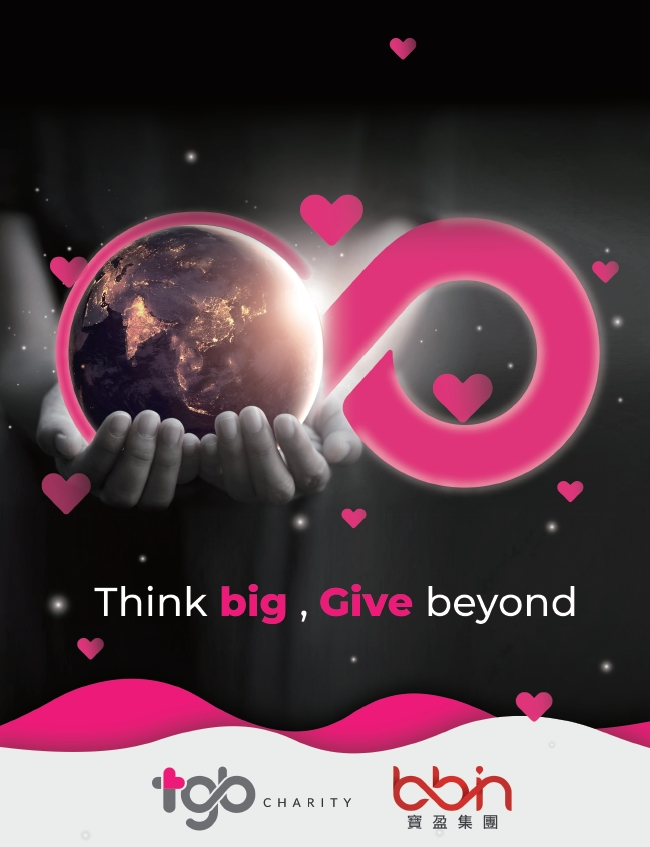 Founded in 1999, BBIN has dedicated itself to the development and innovation of new technologies and system software and after 20 years it striving for sustainable growth.
BBIN provides its professional platform integration services throughout Asia, including China, Japan, South Korea, Vietnam, Thailand, Indonesia, Malaysia, the Philippines and more. Currently, the company has successfully provided the market with 14 types of live casino, 40 lottery games, over 100 casino games and more than 50,000 sports betting products per month.
Crossing the twenty-year milestone and moving toward the next from 2020, BBIN is demonstrating its ambition for sustainable development and growth. It actively expands itself and branches out to collaborate with world-renowned brands in different fields. This includes world champion car-racing team Theodore Racing/Prema and famous football clubs Dortmund, and Ajax.
BBIN has also become a long-term supporter of eSports since 2019, forming global partnerships with various eSports clubs including MAD Team, and NOVA ESPORTS. Moreover, BBIN foresees the importance of corporate responsibility and founded The Gaming Beat (TGB) charity brand to help raise awareness on different topics. BBIN has brought together the world's Top 100 DJs to voice their support for charity and worked with Trees for the Future and Water.Org to promote environmental protection. Through these collaborations, BBIN connects with the world beyond Asia, hoping to give back to the society and build a better world for everyone.
BBIN welcomes collaboration from all over the world, and provides the advantages of professional resources to partners who aim to map out their business in Asia. BBIN is ready to show the world its capability of bridging the eastern and western iGaming markets. It will continue to communicate its core principle of "growing with partners" and hopes to light up a bright future with its worldwide partners.