Good Morning. The Covid pandemic has accelerated a trend towards digital in the global lottery business and research is showing that the trend towards digital is likely to continue, as consumers have not abandoned habits they picked up during lockdowns. Today's Deep Dive focuses on trends to watch out for in the one form of gambling that's legal in nearly all Asian jurisdictions in some form.

What you need to know
---
On the radar
---
DEEP DIVE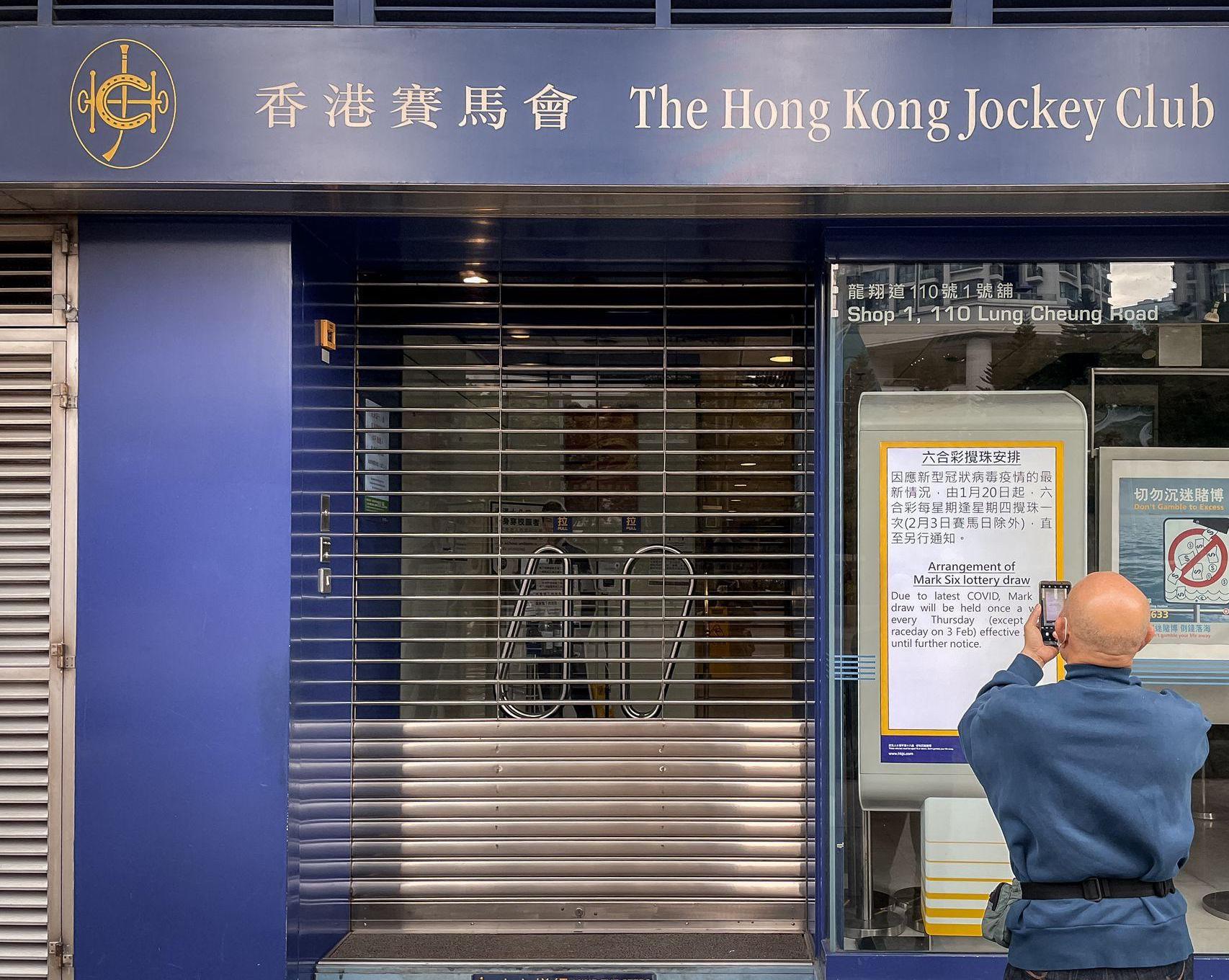 Rising internet penetration has been driving a move to online lotteries in jurisdictions where it is permitted and Covid has given this trend a further push, with research suggesting customers will stick with their digital adoption. "The Covid-19 pandemic significantly accelerated the need for lotteries to meet their players wherever they were," says Jay Gendron, IGT's chief operating officer, global lottery. "This shift quickly increased the demand for and interest in iLottery products and services. In jurisdictions that offer iLottery, IGT focused our efforts on the omnichannel experience as a major driver for these lotteries looking to gain and retain players and grow revenue," he said.
Industry Updates
Payment providers CPS, Xanpay, among ASEAN 2022 most recent sponsors.

MEMBERSHIP | MAGAZINE | ASEAN | CAREERS