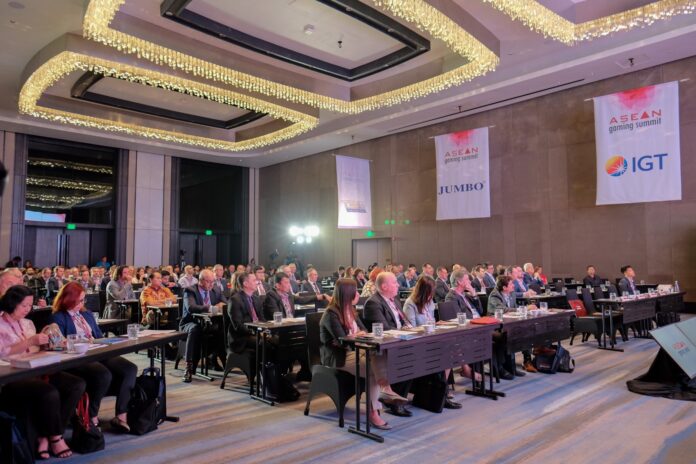 Payments provider XanPay – an award-winning APM payment gateway and local solution provider – and CPS – the industry's only independent global provider of cash management solutions – are among the most recent sponsors joining the ASEAN Gaming Summit.
The industry is keen to re-connect in-person in Asia first conference since the pandemic. The ASEAN Gaming Summit is taking place from 25-27 July in the Philippines, the only jurisdiction with regulated online and land-based gaming operations.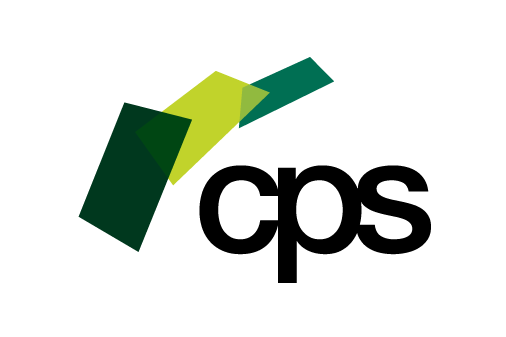 About CPS
CPS is the industry's only independent global provider of customer-focused end-to-end, data-driven cash management solutions.
CPS develops long-term partnerships to safeguard reputations, optimize efficiency and protect investment by the provision of complete cash center solutions.
The company provides sorting machines to central banks, commercial processors, retailers as well as single note inspection systems to banknote printworks across the world.
For more information please visit cps.world.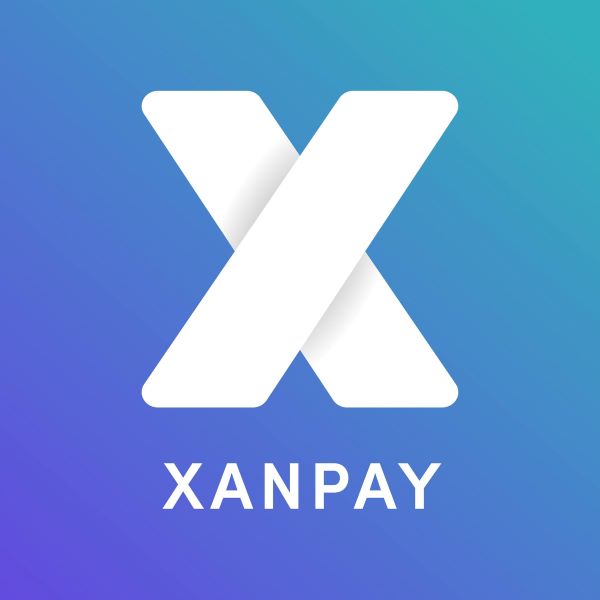 About XanPay
XanPay is a powerful APM payment gateway designed for all types of businesses. From SMBs, high-risk merchants to organizations, Xanpay make payments faster and cheaper. 
The company builds winning local payments strategies for clients that give them instant access to 100+ popular alternative payment methods, across 15 Asian markets, with six times the local penetration rate compared to legacy financial systems.
XanPay invites you to the journey today and provide greater financial access to more than 1 billion users.
For more information, please visit xanpay.com.
Registration
Registration for ASEAN Gaming Summit 2022 is now live at aseangaming.com.
Conference passes are charged at a flat rate of $2,395 per attendee (group discounts available).
We continue to provide our Covid-19 book-with-confidence refund guarantee.
Delegates also enjoy special room rates at the venue hotel, the Shangri-la at the Fort, Manila.
International Travellers
Attending delegates at ASEAN 2022 are requested to be at least double vaccinated and encouraged to boost prior to traveling overseas.
Fully vaccinated International Travelers bound to the Philippines are no longer required to undergo facility-based quarantine and are exempted from presenting a pre-departure COVID-19 Negative Test Result (RT-PCR/Antigen Test) as per IATF Resolution.
International Travelers are however required to register for a Health Pass 72 hours in advance to board a flight bound to the Philippines.
The AGB Team is looking forward to welcoming the industry once again in Manila.
---