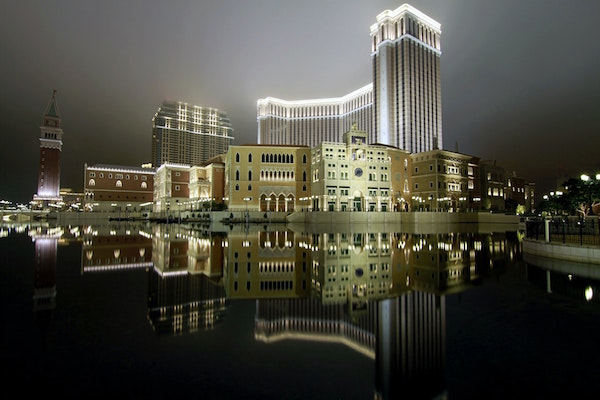 The number of MICE events in Q1 in Macau declined by 56 year-on-year to 68, though the number of exhibitions rose by 4 to 7, according to the Statistics and Census Service.
On account of the increase in exhibitions, number of participants & attendees surged by 71.7 percent year-on-year to 138,000.
According to the information on the 7 exhibitions provided by the organisers in the first quarter, their receipts and expenditure amounted to MOP6.22 million and MOP4.77 million respectively.