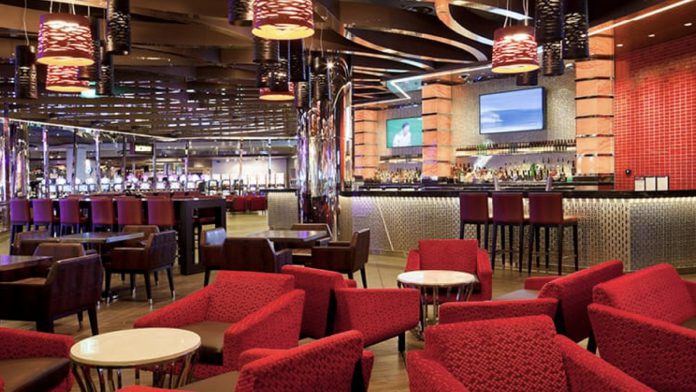 Good morning.
The news is good for casinos targeting mass players in the future, as whilst Moody's analysts expect Melco's revenue to only see full recovery in 2023, it's margins will be far higher due to a higher proportion of mass players. Looking to near term developments, Hong Kong is loosening its requirements for quarantine for those travelling from Macau and Guangdong. Should Macau do the same, the SAR could see as much as 30 percent of its GGR return, according to Goldman Sachs. In other news, Japan is currently dealing with its fourth wave of covid, one of the worst yet which has prompted a state of emergency.
Finally, our special feature today looks at the labor shortage currently hitting Australia's gaming and hospitality industry. We speak to several people in the industry about how it came about and what is being done about it.
First, the news
---
What you need to know
---
Hong Kong's Secretary for Food and Health has confirmed the relaxing of quarantine requirements for non-Hong Kong residents in Guangdong and Macau starting around mid-May. The relaxed rules come part of the "Come2HK Scheme" which was first announced by chief executive Carrie Lam on April 12. Macau's government has yet to respond to Chan's announcement, but earlier in the month said that they would not consider reciprocating the scheme until Hong Kong has been able to maintain infections at zero for at least 14 days.
Melco Resorts & Entertainment is unlikely to return to its pre-pandemic revenue levels before 2023, but when it does its margins are likely to be better due to a higher proportion of mass market players, according to Moody's Investors Service. In a credit opinion on the group's Melco Finance unit, Moody's says it forecasts revenue this year to be around 50 percent of 2019 levels, rising to 80 percent in 2022 before a full recovery the following year. On an adjusted level, EBITDA is likely to be about 30 percent, 85 percent and 105 percent of prior levels in the three respective years.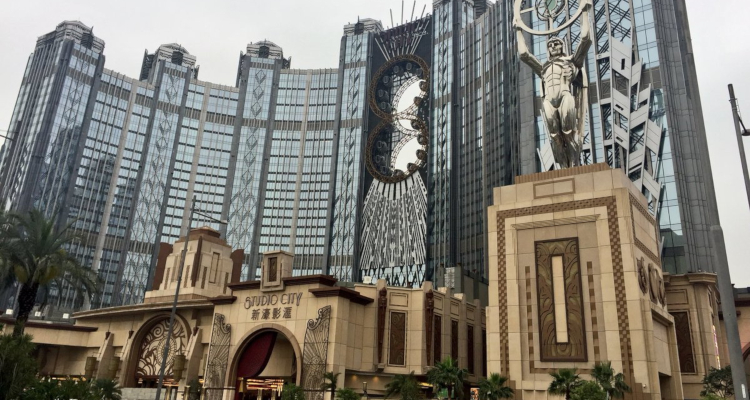 The new state of emergency declaration in four urban Japanese prefectures includes the requirement that some pachinko parlors suspend their business operations. So far, the nation's third state of emergency applies to Tokyo, Osaka, Kyoto, and Hyogo prefectures, but it could easily expand in light of the intensity of the fourth wave of Covid now hitting the country.
Insights
---
DEEP DIVE
Australia's hospitality and gaming industry is suffering from a labor shortage, which has been described by those in the industry as having hit "crisis" levels. In 2020, the Covid-19 pandemic forced many long-serving employees in the industry to find alternative avenues of employment. And whilst the country's economic recovery has bounced back, those that previously worked in the gaming and hospitality industry are reluctant to return.
MEMBERSHIP | MAGAZINE | ASEAN | CAREERS