Good Morning. Vietnam is seen as a key beneficiary of manufacturing flows out of China as companies seek cheaper locations and to escape the risk of being caught up in trade tensions between Beijing and Washington. This investment invariably leads to an increased flow of expatriate workers looking for entertainment and that's seen as boding well for the country's casino industry, especially its VIP gaming clubs. 
---
What you need to know

---
On the radar
---
What the papers say
---
AGB Intelligence
Deep Dive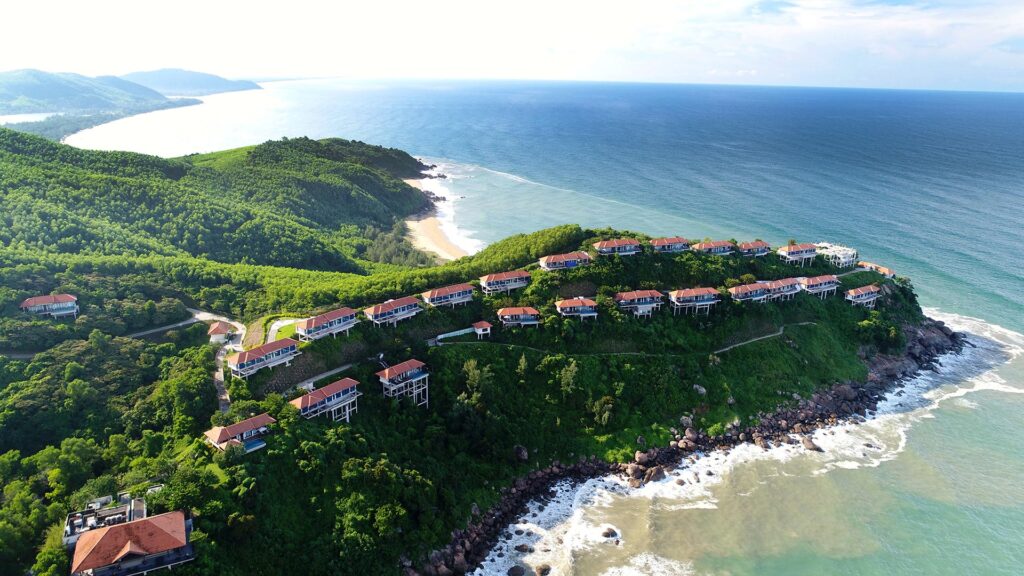 The potential for new regulation, coupled with favorable foreign investment trends, are creating a strong base for Vietnam's casino industry. The country is tentatively beginning to reopen and learn to live with Covid after a mammoth push to vaccinate its 97 million-strong population over the past six months, which has seen it go from less than 3 percent coverage in July to more than 90 percent vaccinated at present. Even prior to the pandemic, Vietnam was benefiting from China/U.S. trade tensions, which has seen foreign investment switch out of the Mainland into cheaper Southeast Asian destinations, which aren't subject to U.S. tariffs.
Industry Updates
Supplier Specials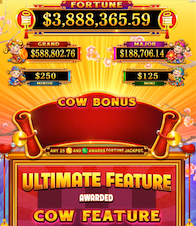 Coin Combo is the first of many new game families that will be featured on Scientific Games' first international gaming cabinet, the Kascada. Carnival Cow adds further excitement to the game family Coin Combo series. An evolution of the hugely successful Fu Babies game series that began with 88 Fortunes. It includes all the familiar elements that players love, together with many exciting new enhancements.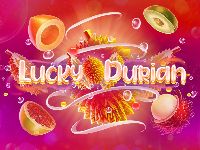 With Habanero seeing record numbers and entering several key markets over the past year, as well as the acquisition of our MGA licence, 2021 was a crucial year for us and we expect to capitalise on the growth we saw in the months ahead. Having prepared for entry into newly regulated markets in Latin America, Africa, and Europe, and kept a close watch on the US, we anticipate seeing the results both financially and in terms of footprint. 

MEMBERSHIP | MAGAZINE | ASEAN | CAREERS