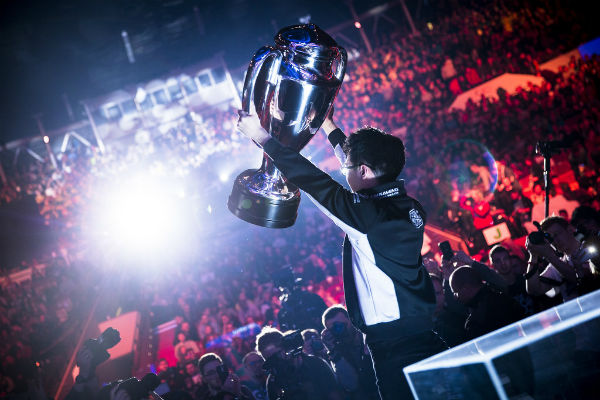 Good morning. Once a relatively niche part of the video gaming industry, professional esports has grown significantly in recent years. Unsurprisingly, betting on esports has also grown in parallel with viewers, and is an increasingly important product in the gambling business. Our Deep Dive today features Harold Purbrick of Purbrick & Associates Ltd., a risk management consulting firm. He gives a run down of the latest trends in esports and esports betting.
---
What you need to know
---
On the radar
Bank of China opens a Macau subsidiary with $1.62 billion in capital.
NZ's lockdown prompted a 65% increase in spend on betting products.
Macau retail sales rebounded in 2Q21, with strong spend on luxury goods.
What the papers say
AGB Intelligence
---
DEEP DIVE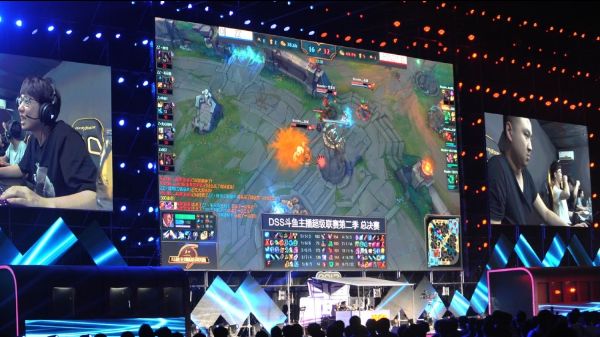 Esports continue to record strong growth and while the mobile sector is gaining momentum in terms of number of viewers, it's still the more traditional forms that dominate when it comes to betting revenue. Harold Purbrick, of Purbrick & Associates, examines the growth of esports betting, which has become an increasingly important product in the gambling business. Most estimates place total esports betting revenue in 2020 at around $10-15 billion.

MEMBERSHIP | MAGAZINE | ASEAN | CAREERS