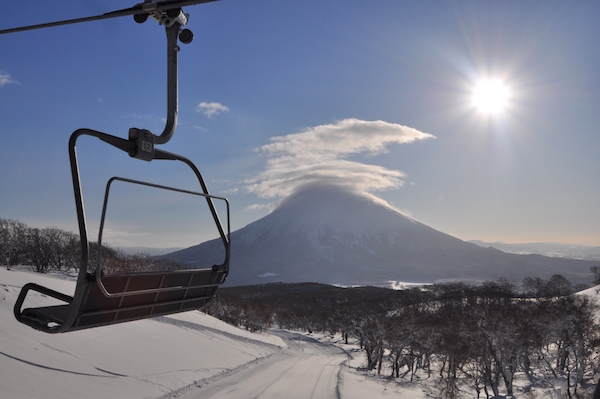 "A fool dies a thousand deaths; a wise man only one." This common expression—a garbled version of something written by Shakespeare—might very well be applied to the prospect of IR development in Hokkaido. And indeed, the project has recently died yet another death.
This time the prefectural government has submitted its annual budget to the Hokkaido Prefectural Government including no funds earmarked for an IR.
Governor Naomichi Suzuki announced as long ago as November 2019 his decision to sit out the initial round of IR development in Japan, though he also stated that his northern prefecture might consider a bid in a future round.
As we have discussed before, Suzuki has never wavered from his decision, but the local pro-IR lobby, consisting of both the Tomakomai city government and a variety of private business interests, have simply been unwilling to accept that "no" means "no." They have spent well over a year nursing their hopes and spreading baseless rumors within certain media outlets that the IR rejection was about to be reversed.
With the national IR application period now set to begin in October, and the Hokkaido government preparing no budget even to compile a bid, and with no staff assigned to such a project, perhaps—perhaps—the reality will soon be acknowledged even by the most recalcitrant holdouts.
Still, it is probably an opportune time to note that the other two commonly cited "maybes" in the first round of Japan's IR race, Aichi Prefecture and Tokyo, have also been silent during this crucial period.
Aichi Governor Hideaki Omura has been kept busy lately by a recall campaign organized by the political far right, led by media "talent" plastic surgeon Katsuya Takasu and Omura's long-time enemy, Nagoya Mayor Takashi Kawamura. The fact that more than 80 percent of the signatures gathered in the recall campaign appear to have been forged suggests that Omura will both survive the recall attempt and see his attackers humiliated on the national stage.
Nevertheless, the political circus in Aichi Prefecture makes it highly unlikely that Omura will be in a position to make a last minute IR bid, which would certainly create yet another local controversy. His bandwidth for unpopular initiatives is now constrained.
That leaves Tokyo as the most feasible surprise candidate. Currently, Governor Yuriko Koike is facing a July 4 Tokyo Metropolitan Assembly election (in which her local political party looks set to do well) and the deeply troubled Tokyo Olympics.
It is certainly plausible that Koike's party will retain control of the assembly in July, that Yokohama's IR bid will collapse in the August mayoral elections, and that the Summer Olympics will be disposed of without too much mishap, thus leading to a dramatic announcement in Tokyo that the capital region is jumping into the IR race.
Yes, it is a plausible scenario, but there are still too many moving parts to make a credible prediction. (AGB Nippon)