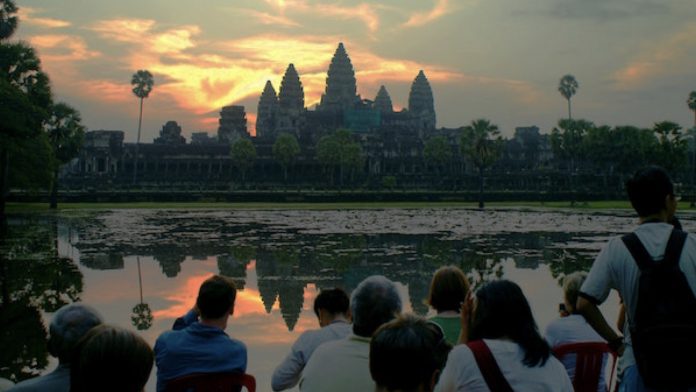 Good morning.
The Phnom Penh Post is reporting that NagaCorp's plans for a US$350 million non-gaming integrated resort near Angkor Wat has been nixxed by the Cambodian government after being opposed by the International Coordinating Committee for Angkor. News is better up north in the Russian Far East, where Summit Ascent has reported a positive net profit for 2020. Also pleased are the pubs and clubs in New Zealand which saw locals pumping coins into pokie machines in record amounts. Finally, don't miss our deeper dive into the live casino boom, which may be far from over.
First, the news
---
What you need to know
---
New Zealanders spent a record amount on pokies in the final quarter of the year in the country's pubs and clubs, showing significant pent up demand after the first-half closures and surprising government officials. According to figures released by the Department of Internal Affairs, gaming machine profits for the final quarter of the year were NZ$252 million, the highest quarterly figure since records began in 2007.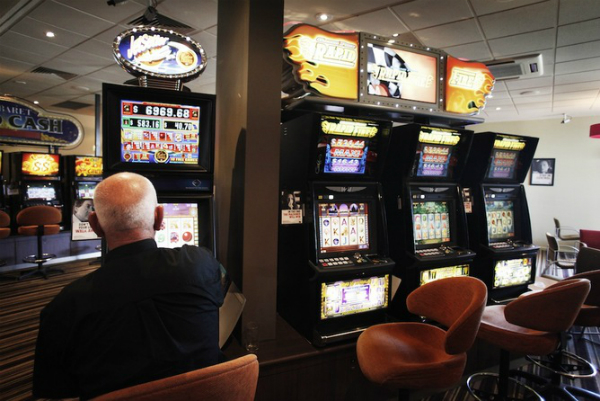 Summit Ascent Holdings, operator of Tigre De Cristal in Vladivostok said its 2020 second half swung its full-year results to a positive adjusted EBITDA and net profit, thanks mainly to strong local demand. The casino was forced to close for four months in the first half of the year due to the pandemic but was able to resume operations from July 2020. Parent company Suncity Group chairman Alvin Chau said that strong local demand allowed for electronic gaming and mass table volumes to return to pre-pandemic levels.
NagaCorp's ambitious plan to build a non-gaming resort not far from the world heritage site of Angkor Wat appears to have met a hard end, according to a report in the Phnom Penh Post. The US$350 million development project raised eyebrows from the time it was announced last November.
Insights
---
DEEP DIVE
The closure of physical casinos and suspension of sports tournaments in 2020 resulted in a banner year for live casino products. Experts believe that even as we return to normality, the live casino boom will be far from over. "As a direct result of Covid, we are seeing and in my opinion will continue to see, a significant uptake in the online space," comments Shaun McCamley of Euro Pacific Asia Consulting. "What we are seeing in this uptake is the need by players for more social interaction, this as a result of continued lockdowns and social distancing requirements many jurisdictions enforce."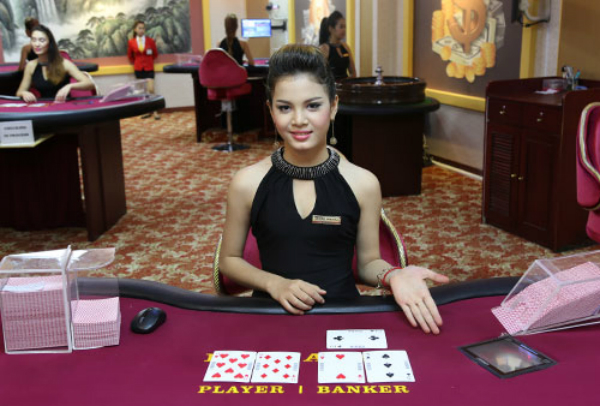 Industry Updates
Corporate Spotlight
---
FBM has been developing its slots offer over the last three years, with operations established in Europe and North America. The company is now accelerating its slots expansion campaign in Asia with Ways and Easy$Link – the two lines of spin reel titles composing FBM's value proposition for this specific game type.
AGB Initiatives
---
MEMBERSHIP | MAGAZINE | ASEAN | CAREERS