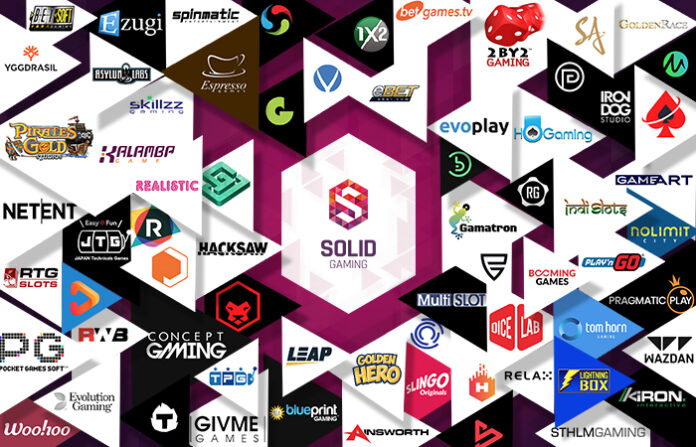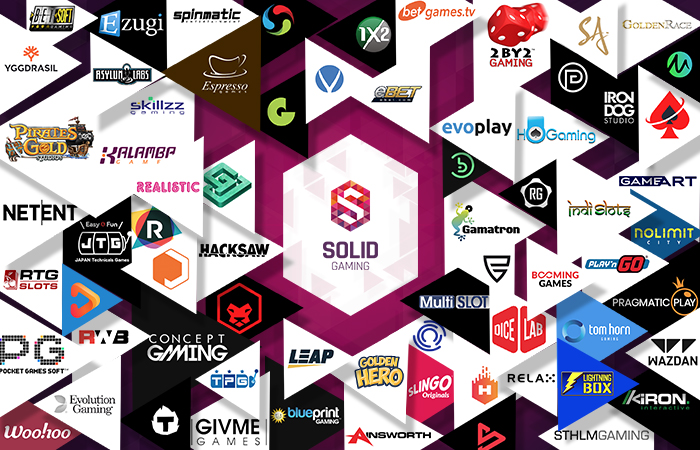 In Asia's complex and diverse i-gaming landscape, having the right content means business success only if one more key ingredient is included – market knowledge. 
The world's i-gaming market is forecast to be worth $127.3 billion by 2027, with the majority of that growth coming from Asia, pointing to significant opportunities. However, the industry is becoming increasingly competitive and as margins get thinner, having the right local partner may save costly mistakes.
Some have argued that pure content aggregation won't last and they may have a point. Plain and simple you can get pretty much the same games from everyone. In fact, the number of game titles is mind-boggling and there is no lack of new products being added, with the pandemic helping to supercharge the sector. In this context, the key differentiator will be that all important market knowledge. 
Solid Gaming may have been focusing on Asia for only 3 years but its penetration amongst operators is surely a testament to its local know-how. 
With a long background in the gaming world, Solid has also realized that quality content is far more important than quantity and that together with knowing the ins and outs of the Asian market keeps the company at the top of its game. Its motto is to make sure there is 'A game for everyone.' 
"At Solid Gaming we are mobilized for Asia" says Solid Gaming CEO Thomas Nimstad. "That is what we do and know best. We don't pretend to be a one-stop-shop for the whole world – no one can be that big. But knowing your part of the world makes the biggest difference. Creating profitable integrations for our clients in Asia is our thing." 
The company says adding more games is not the key to selling more. You have to integrate the right providers for the Asian market as well as integrating products from as many as 60 top providers, Solid also offers its unique content through its exclusive connection with content creator Golden Hero.
Japan is one of the most promising online markets in Asia. In the land-based world, pachinko parlours have ruled for generations in Japan, creating revenue of about $190 billion annually. Solid recognized the opportunity and is now tapping into this demand through
Golden Hero's online pachislot titles, Hawaiian Dream, Battle Dwarf and Rageki Rising X30. The first being the top performing online slot on several sites. 
Pachislots may look like a regular online slot, but the player experience is quite different. The game play is faster and is elevated by adding faster music and changes in colour schemes to show the transition between levels. The mathematics also differ greatly. 
While pachislots attract primarily Japanese players, they also provide an exotic twist for Western players.
Similarly, the Indian market also offers significant potential, although with more of a focus on skill-based games such as rummy and poker, it's very different from just playing slots. Having access to the knowledge about which games players want in that market is the key to a successful entry. 
The Asian markets without a doubt will continue to be among the most exciting places for i-gaming for years to come.  However, they're not for the faint hearted and without the right local knowledge, many businesses have not made it past the first hurdle. Others have gone on to succeed, but having learned painful and expensive lessons along the way. Getting it right the first time with the right partner to lead the way can save a lot of time and money and put your business on the best footing for future success. 
"With our connections, knowledge and game portfolio we can help any company aiming to succeed on the Asian market," concludes Nimstad and finishes "Letting us deal with integrations so you can put time and money where it makes a difference is a smart and strategic move. Try us – you won't be disappointed!"