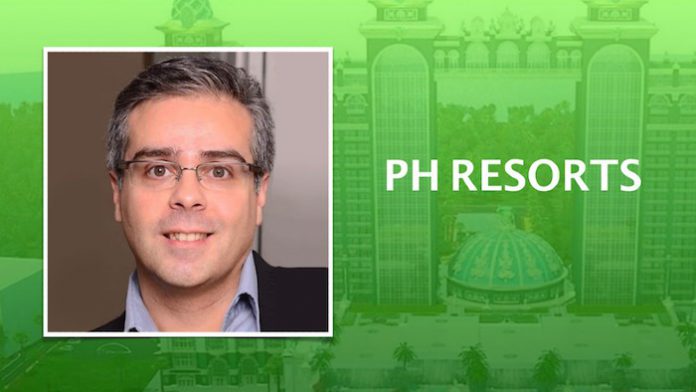 Good morning.
The second installment of our Face-to-Face video interview series features PH Resorts Chief Operating Officer, Angel Sueiro, on his firm's development of IRs in Cebu and Clark and how the local market is paying the bills. He also provides his view on whether Entertainment City is becoming too crowded. Las Vegas Sands' Singapore provides a surprise. With all the shenanigans from the Crown inquiry, you could have easily missed more signs of trouble for POGOs.
First, the news
---
What you need to know
---
Las Vegas Sands' latest earnings report provided a welcome respite from negative news, beating expectations and with a positive outlook, but perhaps the real surprise was the outperformance coming from Singapore. The group's Marina Bay Sands property actually made money on an adjusted EBITDA level in the quarter — $70 million in fact. That's despite having no foreign visitation and limited operations due to social distancing measures.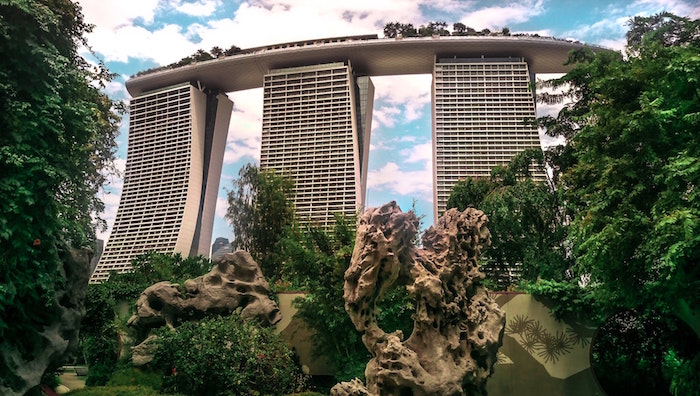 ---
Billionaire James Packer used his 36 percent share to protect the board of Crown Resorts and to largely save it from immediate accountability in the face of the dissatisfaction of many smaller shareholders. At Thursday's Annual General Meeting, all three directors that were up for reelection survived the vote based on Packer's support, although one of the trio, Vice-Chairman John Horvath, announced that he would retire in any case due to the significant 34 percent shareholder vote against him. He suggested that it would be wrong to carry on simply on the basis of Packer's support.
Insights
FACE TO FACE WITH ANGEL SUEIRO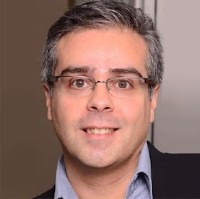 Angel Sueiro, chief operating officer of PH Resorts, talks with Asia Gaming Brief managing editor Sharon Singleton about the concept for the company's next property in the highly competitive Clark Freeport Zone and opportunities post-Covid 19 in the Philippines. The mass market is paying the bills, but international visitors are needed to put the cream on top.
TGIF
With much of the noise this week coming from the shenanigans down under at the Crown Resorts inquiry, it would have been easy to miss more signs of trouble for Philippines Offshore Gaming Operators (POGOs.) While government officials have complained about the use of the word "exodus" by local media to describe departing online companies, it's clear that the sector is shrinking and according to predictions this week from one of the country's leading real estate firms, that outbound trend is accelerating.
Supplier Special
---
Spintec Gaming Technology announced it has joined the Greenlogic Program, the collaborative content development platform launched by Stakelogic last month. Spintec will be the first developer to create live casino products in collaboration with Stakelogic.

BetConstruct, EveryMatrix, and Spearhead Studios have entered a strategic partnership that aims to bring the three together in a close working relationship to attract new audiences and offer exciting content to operators in many jurisdictions.
AGB Initiatives
---




MEMBERSHIP | MAGAZINE | ASEAN | CAREERS