Good Morning. Regulators in New South Wales have given Crown Resorts conditional approval to open a casino at its glittering new Sydney property, despite the grave problems revealed in three inquiries into its business. Ben Lee, managing partner of IGamiX Management & Consulting, says this was a missed opportunity to bring new investors into the market. Meanwhile, the Covid situation in Macau has further deteriorated.

What you need to know
Crown Resorts has been given the go-ahead to open its casino in Sydney, 18 months after opening the hotels and restaurants to the public.
Macau health authorities will begin a second round of mass testing from Thursday as the number of Covid cases in the city rose to 71.
The Philippines' Supreme Court has ordered Japanese billionaire Kazuo Okada to comment on a petition by TRLEI's ousted directors.
---
On the radar
---
ON THE GROUND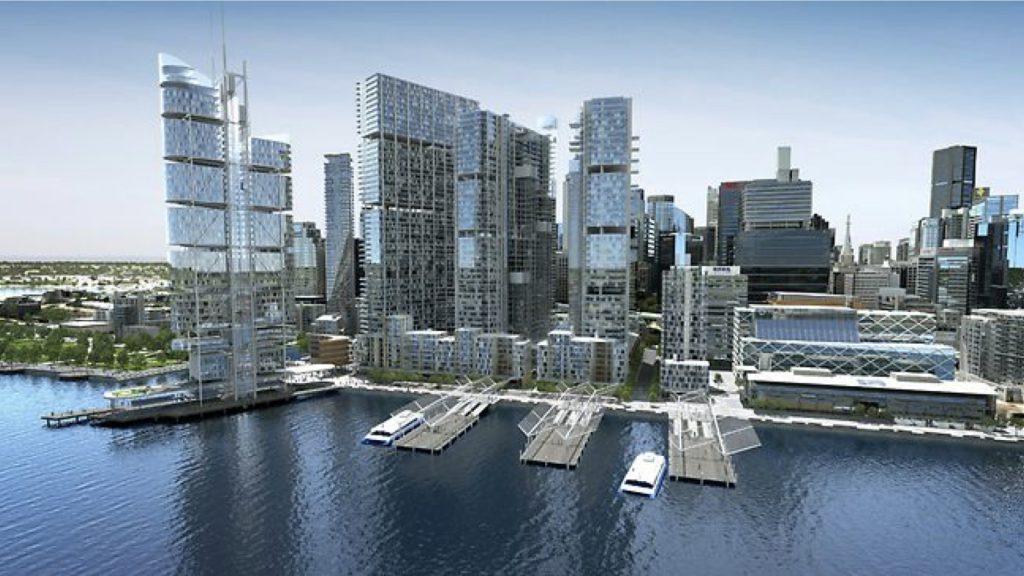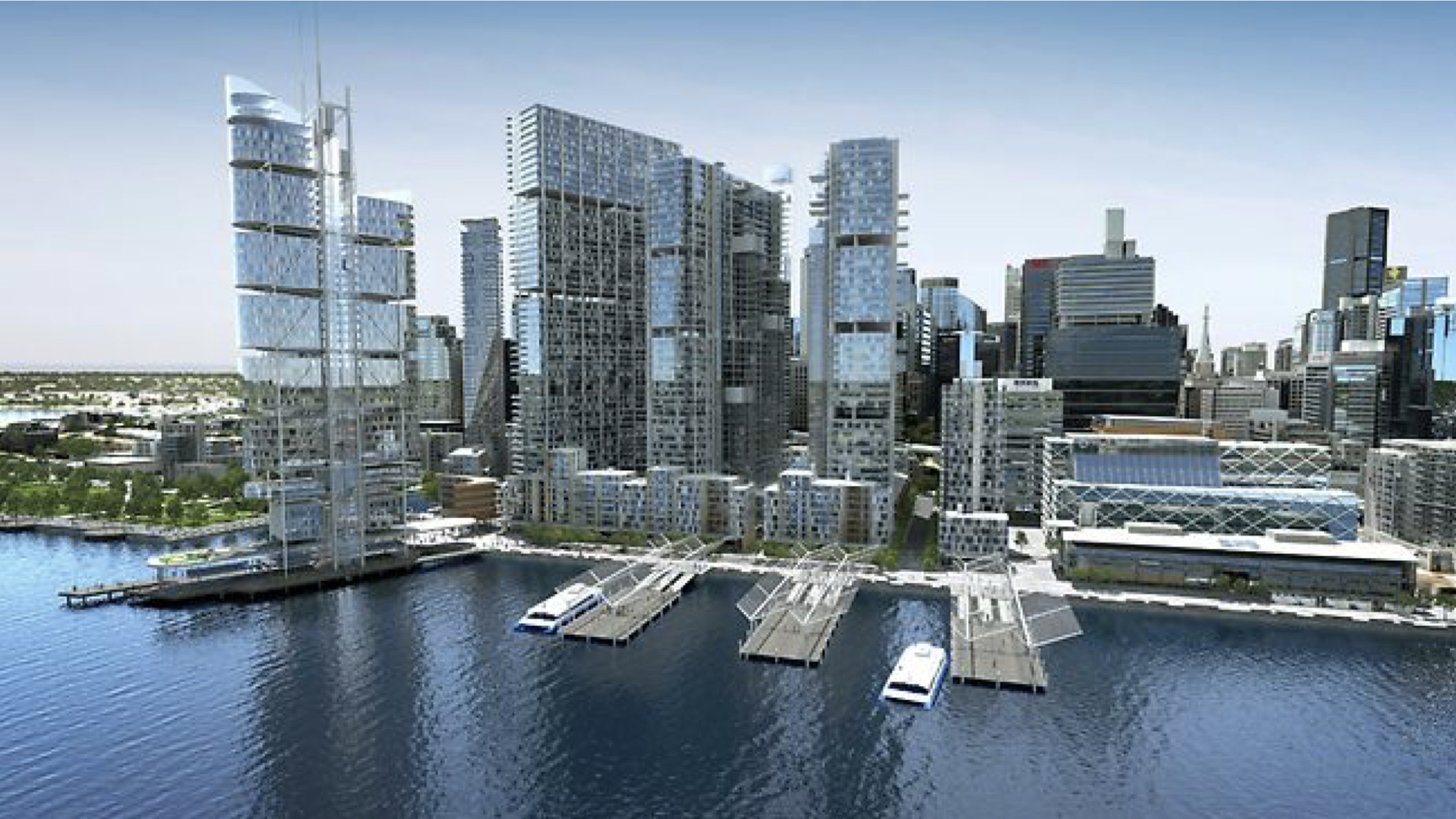 New South Wales regulators have missed a golden opportunity to open its casino market to new investors by giving Crown Resorts the green light to open its Barangaroo property in Sydney, says Ben Lee, managing partner of IGamiX Management & Consulting. The NSW Independent Liquor & Gaming Authority said on Wednesday that it had given the Crown Sydney casino conditional approval to open its gaming operations. The ILGA said the approval would mean operations would be under its supervision for a further 18 months to two years. "It should have been an opportunity for New South Wales to revisit the license and put it out to competitive tender, making Crown compete against other bidders," Lee said. "That was something they failed to do the first time around."
Industry Updates

MEMBERSHIP | MAGAZINE | ASEAN | CAREERS