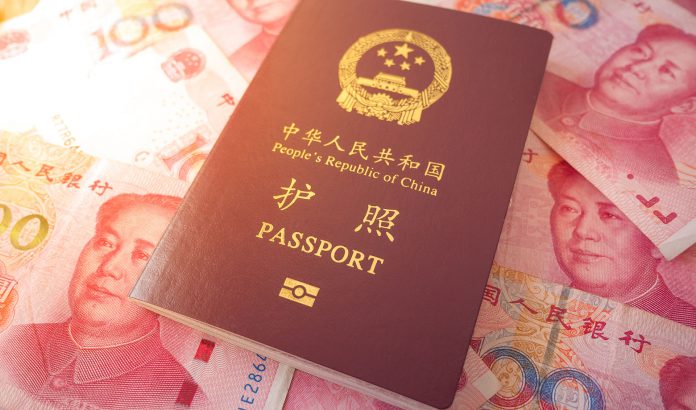 Chinese authorities are continuing their crackdown on cross-border crimes, this time against Chinese nationals in northern Myanmar involved in telecommunications fraud.
Police in several cities in China's Yunnan province have reportedly issued notices to Chinese nationals in Northern Myanmar to register their identities at designated sites by July 31.
The police have also urged any Chinese national that has crossed the border illegally, or are involved in cross border crimes such as telecommunications and internet fraud, gambling and money laundering to return to China and confess their crimes.