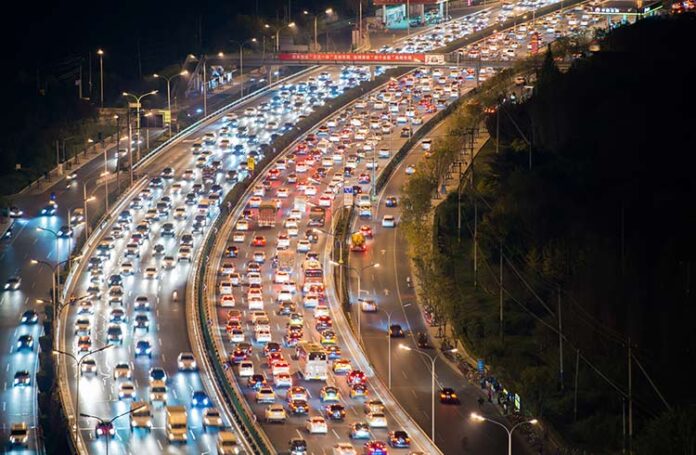 The Lunar New Year period, which is known as the largest annual migration in the world, was a shadow of its former self, with strict rules in place to restrict the flow of Chinese outbound (and domestic) travel this year. 
The seven-day celebration is the most significant holiday in the Chinese calendar, with millions of people traveling to their hometowns to see their relatives in a normal year.
But normal has not described our world since early 2020. Today, we look at some of the interesting trends observed in Chinese leisure travel goers over the new year period.