Good Morning. Finally some good news for Macau legacy gaming operator SJM, with the group posting $1.1 billion in gaming revenue for the first half-year, as both mass and VIP play boomed. Macau itself also saw a return in high rollers this month, with Citigroup seeing a 31 percent increase in whales and continual willingness to play. Meanwhile, the Southeast Asian gambling sector has become a target for Chinese hackers, according to a cybersecurity firm.

What you need to know
---
On the radar
---
MACAU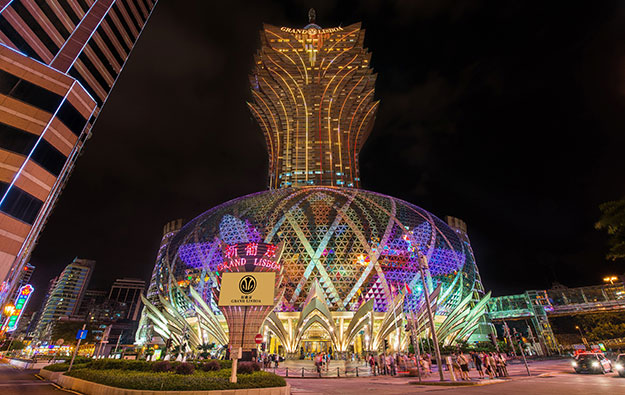 Macau legacy gaming operator SJM saw a strong first half-year, delivering some $1.1 billion in revenue during the period, with positive EBITDA figures. The results were driven by a strong increase in both mass and VIP play, as hotel occupancy shot up – helping non-gaming revenue. Satellite casino operations didn't fare as well, with negative EBITDA, despite overall revenue rising.
---
Corporate Spotlight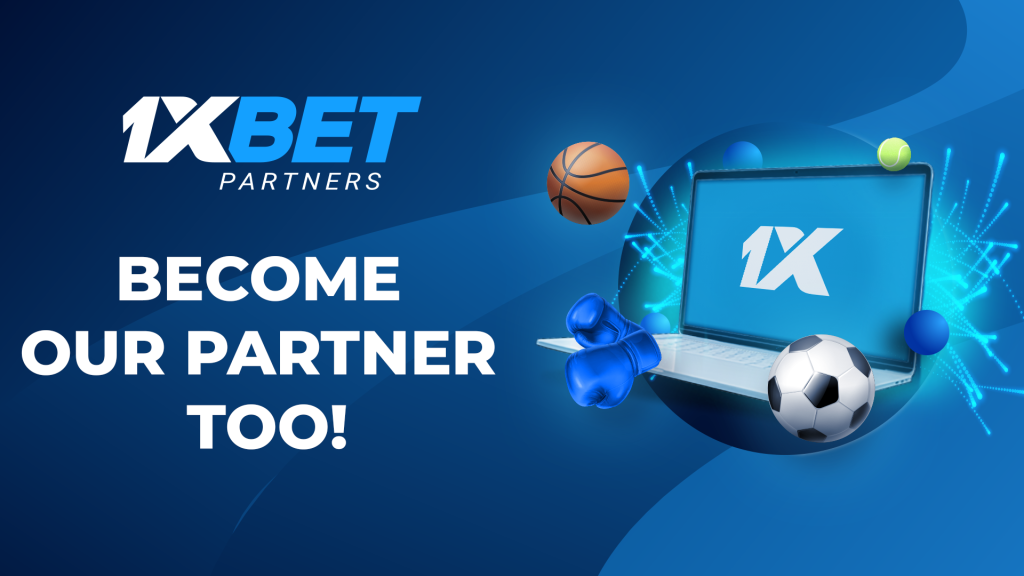 1xBet was founded in 2007 and started accepting bets online in 2010. Over the years, 1xBet has become a key player in the sports betting industry and is now one of the top three most visited betting websites.
---
Industry Updates
---
MEMBERSHIP | MAGAZINE | ASEAN | CAREERS