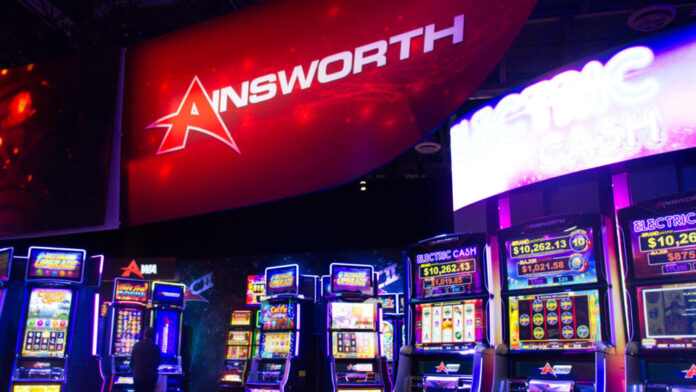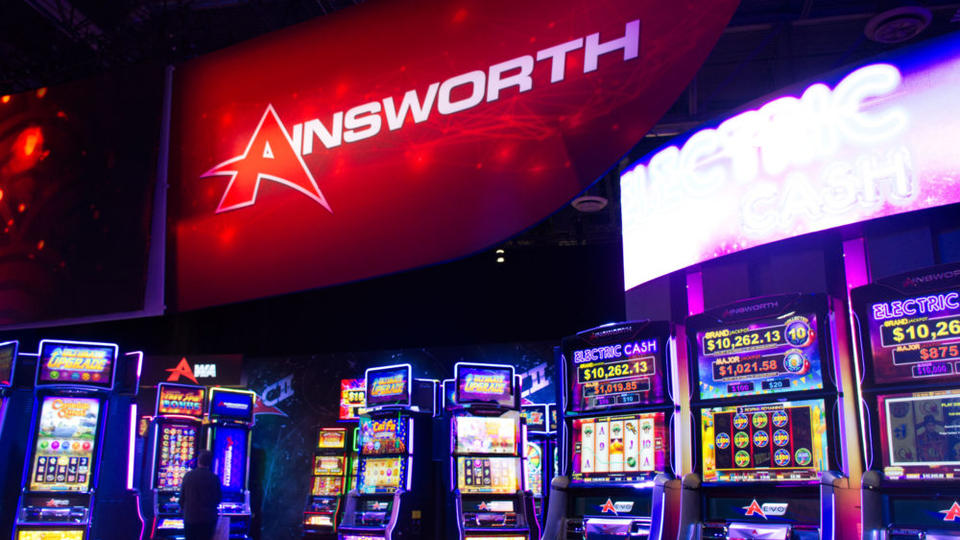 Australian gaming machine manufacturer Ainsworth Game Technology says that the risks to recovery of its Argentina investments could potentially result in a write-down of its profit for the first half-year.
In a Monday note, the group informed that it was expecting profit before tax (excluding currency impacts and one-off items) of 'approximately AU$23 million ($14.75 million).
The group is concerned that the devaluation of the local currency and 'increased limitations within Argentina to restrict the transfer of monies held in this region' could affect its bottom line.
The expected 1H23 results have excluded the profit from its content exclusivity agreement with US-based aggregator GAN, totaling AU$2 million ($1.28 million) and 'any potential write-down, should it be required on the Argentinian investments, as one-off items'.
The group further notes that it is 'pursuing the necessary actions to protect its investments and monitoring the situation,' in Argentina.
For the final six months of 2022, Ainsworth recorded a 118.5 percent sequential increase in profit topping AU$5.9 million ($3.96 million), as strong international sales helped drive up the group's results. Of the group's total revenue, 81 percent was contributed by its international segment, up 20 percent annually, while recurring revenues also roped in AU$45.7 million ($30.71 million), up 42 percent yearly.
The company is scheduled to release its 1H23 financial results on August 29th after market close.