Good Morning. Tekkorp Capital, an investment and M&A advisory firm, has confirmed that it's teaming with News Corp and sports betting veteran Matt Tripp to launch a new online brand in Australia. In today's Face-to-Face, the firm's CEO Matt Davey talks to us about how he believes the new outfit will add value to the booming, but well-established market. He also talks about how valuations amongst igaming companies have declined in the first quarter of this year and this is likely to lead to a new wave of mergers and acquisitions in the industry. 
---
What you need to know
---
On the radar
---
What the papers say

AGB Intelligence
FACE-TO-FACE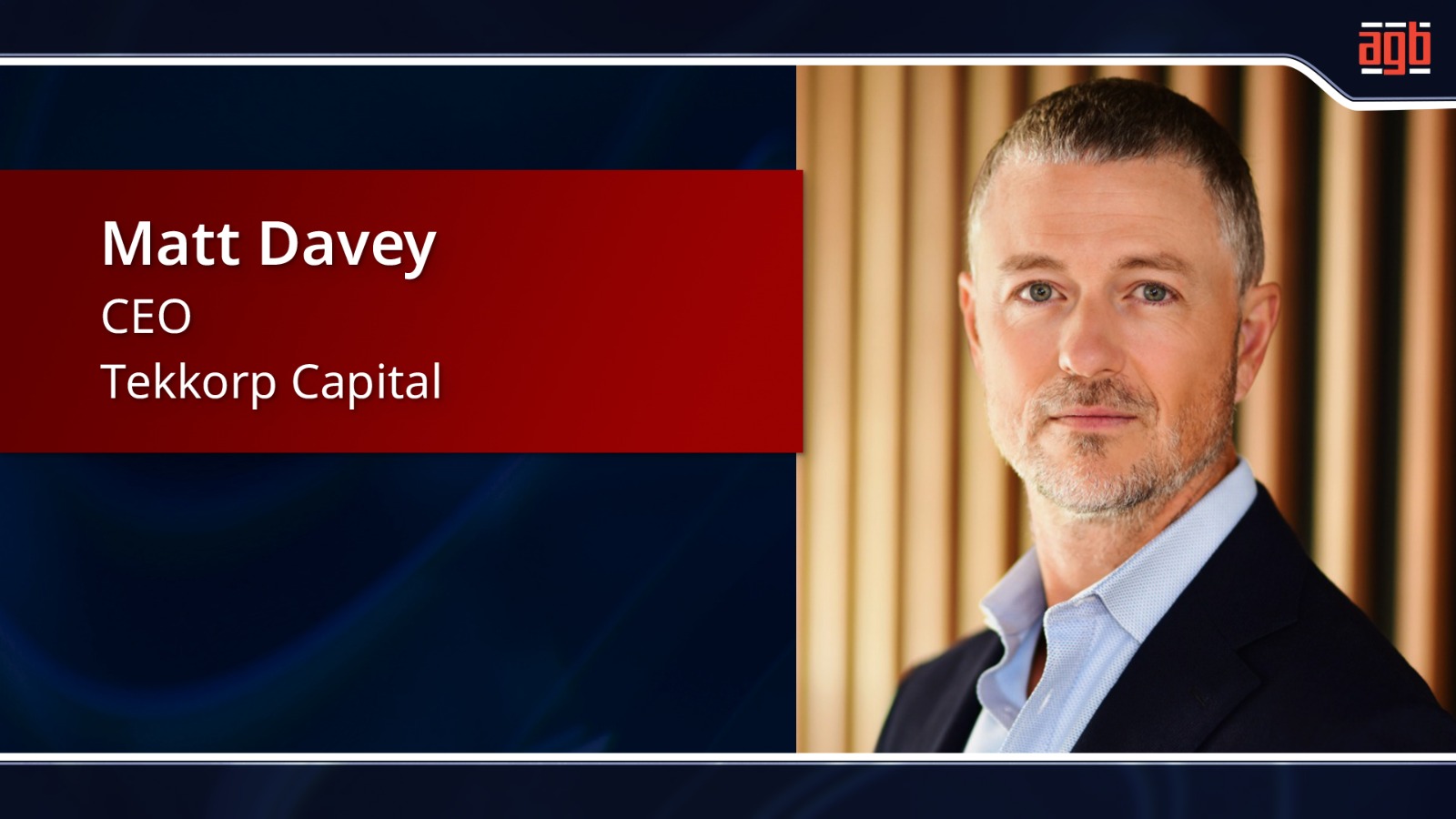 Tekkorp Capital is seeking to shake up Australia's sports betting industry with an investment in a new venture, that also combines entertainment giant News Corp and industry visionary Matt Tripp. In this week's Face-to-Face interview, Tekkorp CEO Matt Davey tells us that although the Australian market has been booming, there's room for more competition and innovation. He explains that there have only been three game-changing products in sports betting in the past decade and the new player wants to change that. Davey also predicts a further wave of mergers and acquisitions in the global igaming industry, fuelled by a recent decline in valuations.
Industry Updates

MEMBERSHIP | MAGAZINE | ASEAN | CAREERS