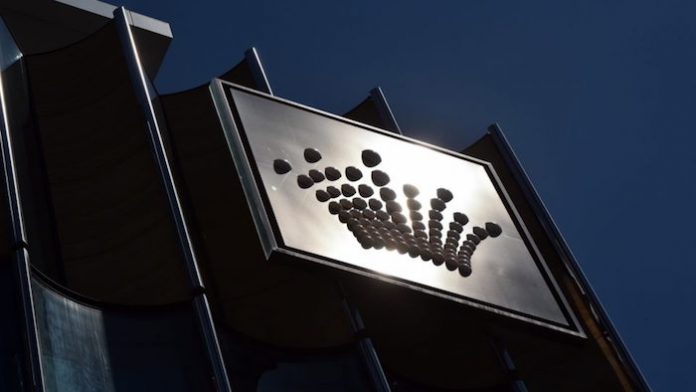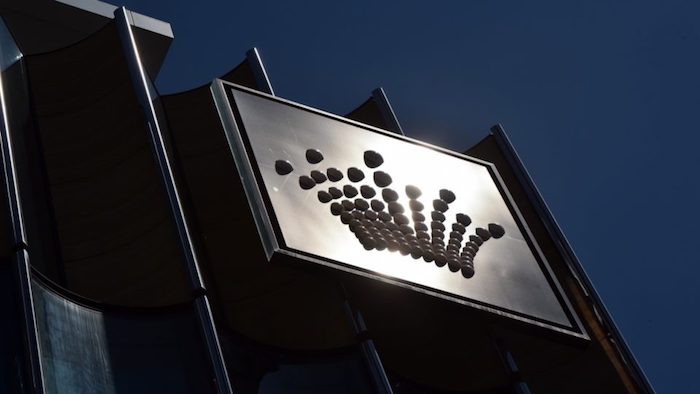 Good morning.
We start the week with a zinger as Blackstone has made an A$8 billion takeover bid for Crown Resorts. While the notion that the troubled Australian operator could become the target for a takeover is not exactly unheard of, few had cited Blackstone as a possible candidate. There was also significant movement in Japan at the end of last week, with Nagasaki narrowing its candidate operators from five to three, and Osaka finalizing its implementation policies. We also offer some insight on the Cambodia market, where a steep fall in 2020 tax revenues has been confirmed. Finally, we take a deeper look at South Korea, a nation that attracted significant interest when it first opened for foreign investors but is now seen as holding limited appeal. Perk up and read on!
First, the news
---
What you need to know
---
Japan's IR process appears to move forward in fits and starts, but there were two noteworthy events to emerge at the end of last week that advance the slow process towards Japan's first casinos. First, Nagasaki announced that it had narrowed the field in its IR race to three candidates from five. While Osaka, which started as a favourite and ended with just one prospective partner, is throwing the net wider in the hope of attracting another suitor.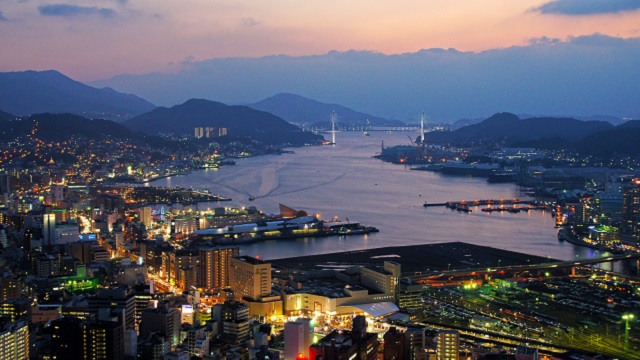 Crown Resorts has confirmed it has received an unsolicited, non-binding, indicative proposal from The Blackstone Group Inc to buy out all of its shares in an A$8 billion deal. Crown on Monday confirmed to the ASX that it had received the offer from Blackstone on Sunday, with an indicative price of A$11.85 per share, a 19 percent premium on the price of Crown share since the release of its FY21H1 results.
Ministry of Economy and Finance Deputy Director Ros Phirun has revealed to the local media that tax revenues collected from Cambodia's casino industry fell about 53 percent between 2019 and the year of the coronavirus 2020. Concretely, tax revenues had been about US$85 million for the full year 2019, but this number plummeted to only US$40 million in 2020.
Insights
---
DEEP DIVE
South Korea, which attracted significant interest when it first opened for foreign investors, is now seen as holding limited appeal unless the government agrees to relax its stance on local gaming. Like all markets in Asia, it's been hit hard by the pandemic, with properties facing rolling closures as caseloads have spiked. However, even before then it has suffered more than other foreigner-only markets. A series of events has taken the allure off what was seen as a potential playground for Chinese and Japanese players, attracted by the K-pop culture that was taking Asia by storm, and major projects are struggling to advance.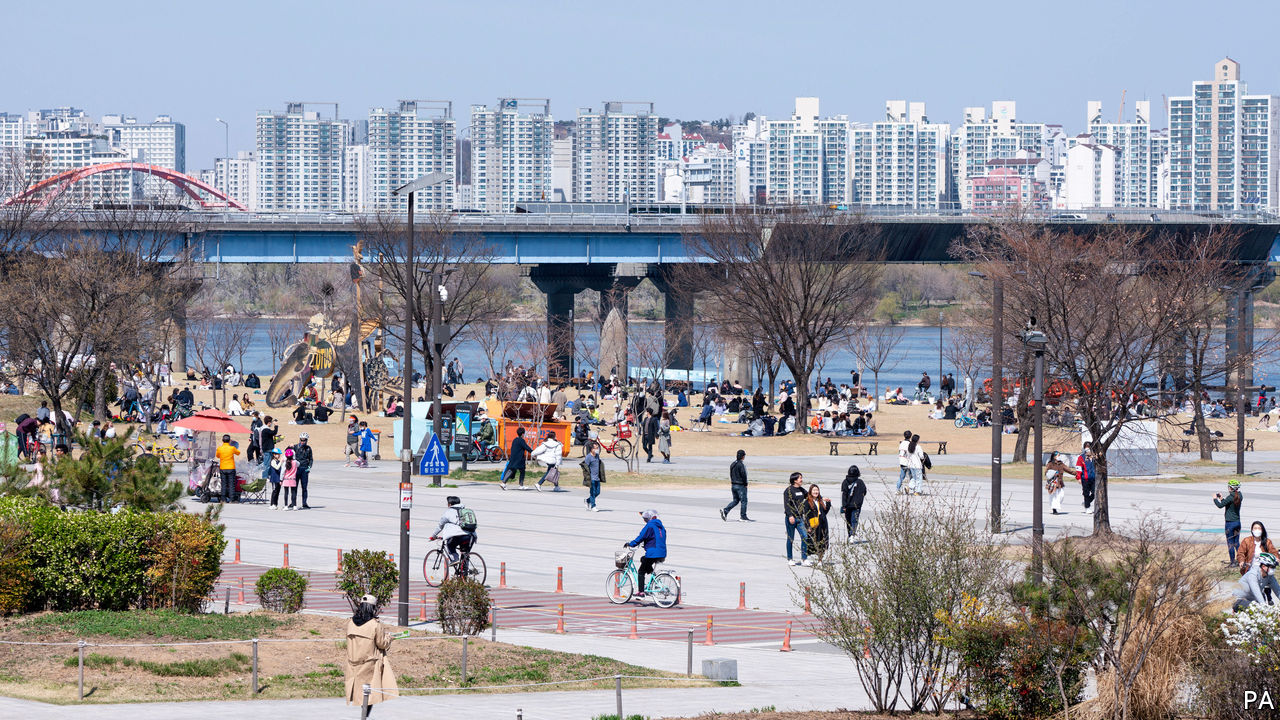 Industry Updates
Corporate Spotlight
---
FBM has been developing its slots offer over the last three years, with operations established in Europe and North America. The company is now accelerating its slots expansion campaign in Asia with Ways and Easy$Link – the two lines of spin reel titles composing FBM's value proposition for this specific game type.
AGB Initiatives
---
MEMBERSHIP | MAGAZINE | ASEAN | CAREERS