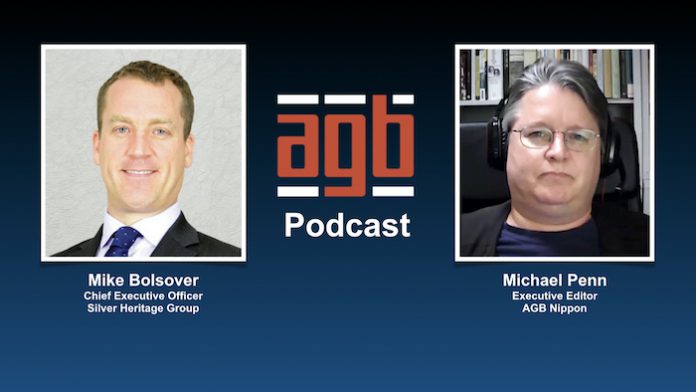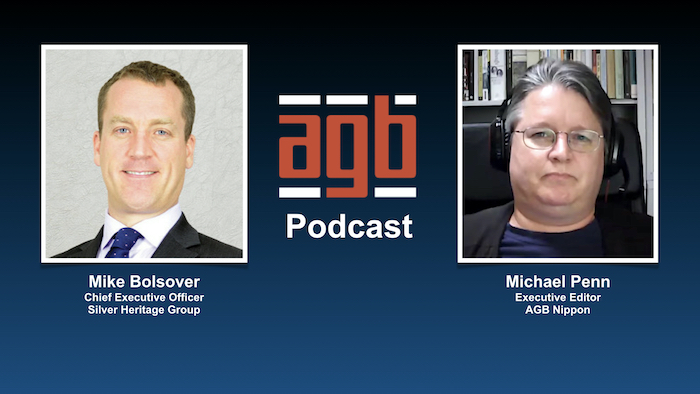 Good morning.
We take a closer look at the Nepal gaming market by talking to a man who knows it well, Silver Heritage Group CEO Mike Bolsover. In this podcast, he gives us an update on where his own Tiger Palace Resort, Bhairahawa, stands in terms of construction and the pandemic impact. Another emerging market that grabs our attention is Myanmar, where William D. Greenlee and Rohan Bishayee explain the current state of the regulatory framework. The reporting season kicks off today with Sands.
First, the news
---
What you need to know
---
Las Vegas Sands will be the first of the major operators to report its Q3 results on Wednesday, providing a snapshot of how the recovery process from the pandemic is faring in three major gaming jurisdictions. The company, whose geographic spread includes properties in the U.S., Singapore and Macau, is expected to post a net loss of US$0.44 a share, reversing course from an adjusted profit of $0.75 in the prior year quarter, but significantly better than the loss in Q2 of $1.07.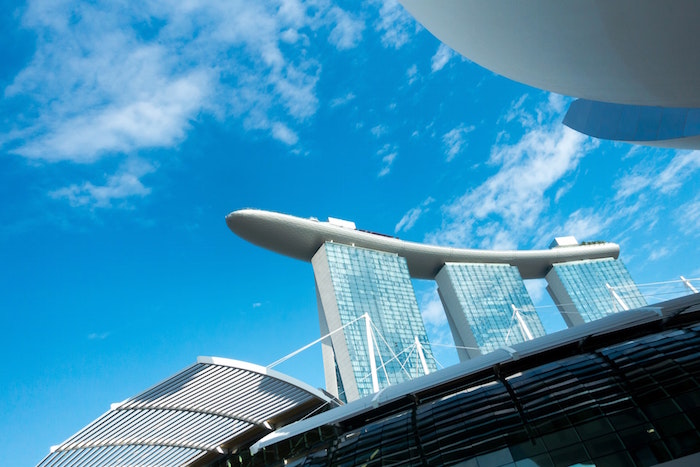 ---
While it may be the executives of Crown Resorts that are squirming in their chairs under questioning these past weeks at the Sydney probity hearings, the revelations are also casting a harsh light upon the failures of the regulators in a neighboring state, the Victorian Commission for Gaming and Liquor Regulation (VCGLR). Crown Resorts' years of "facilitating" money laundering and its inadequate control of junket partnerships, after all, did not occur under the watch of the New South Wales authorities, whose Crown Sydney hearings are now bringing to light that which had previously been hidden, but rather at the flagship facility of Crown Melbourne, which was supposed to be monitored by the VCGLR.
Insights
---
PODCAST
Mike Bolsover sits down with Asia Gaming Brief executive editor Michael Penn about Nepal's gaming industry, what's in store for Silver Heritage Group, and how Bhairahawa Resort stands in terms of construction and the pandemic impact.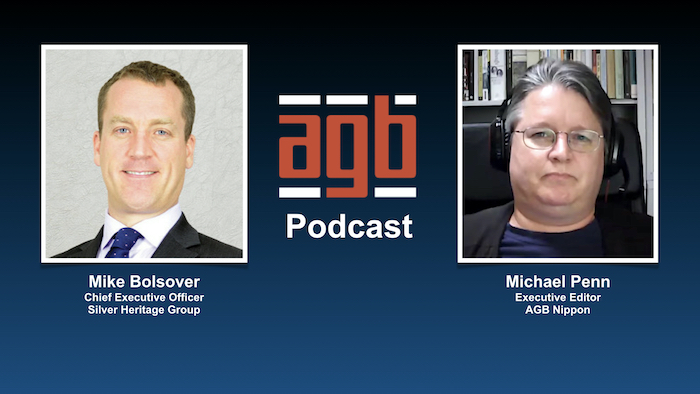 INDUSTRY VOICES: William D. Greenlee, Jr. and Rohan Bishayee
After several decades during which gambling activities in Myanmar were officially banned, the gaming sector was finally liberalized in 2019.  The entry into force of the new regulation has finally opened up the Myanmar gaming landscape to wider foreign participation. Casinos will now be allowed to operate after obtaining approval from the Union Government.
Supplier Special
---
Industries around the globe have been forced to adjust their sales models under the influences of the coronavirus pandemic. Jumbo Technology has reconstructed its strategies and caught up with the trend of digitalization,  holding a series of online product launch events via ZOOM and Google Meet. 

Scientific Games has introduced the Kascada cabinet, which is the next generation of the top-selling TwinStar J43 cabinet. Kascada offers a modernized version of the J43, boasting an ultra-high-definition 4K graphics display on a 43-inch, innovative double curved monitor and features an exciting new lighting package.
AGB Initiatives
---




MEMBERSHIP | MAGAZINE | ASEAN | CAREERS