Good Morning. Macau's gaming operators will have to flex their collective muscles as they're expected to do the "heavy lifting" in the city's diversification efforts, notes an expert. Current non-gaming GDP expectations are unrealistic, barring more concrete efforts to bridge public and private interests. Also in Macau, the mass-led recovery continues, as Galaxy sees mass market table drop surpass 2019 levels in 2Q23.

What you need to know
---
On the radar
---
MACAU DIVERSIFICATION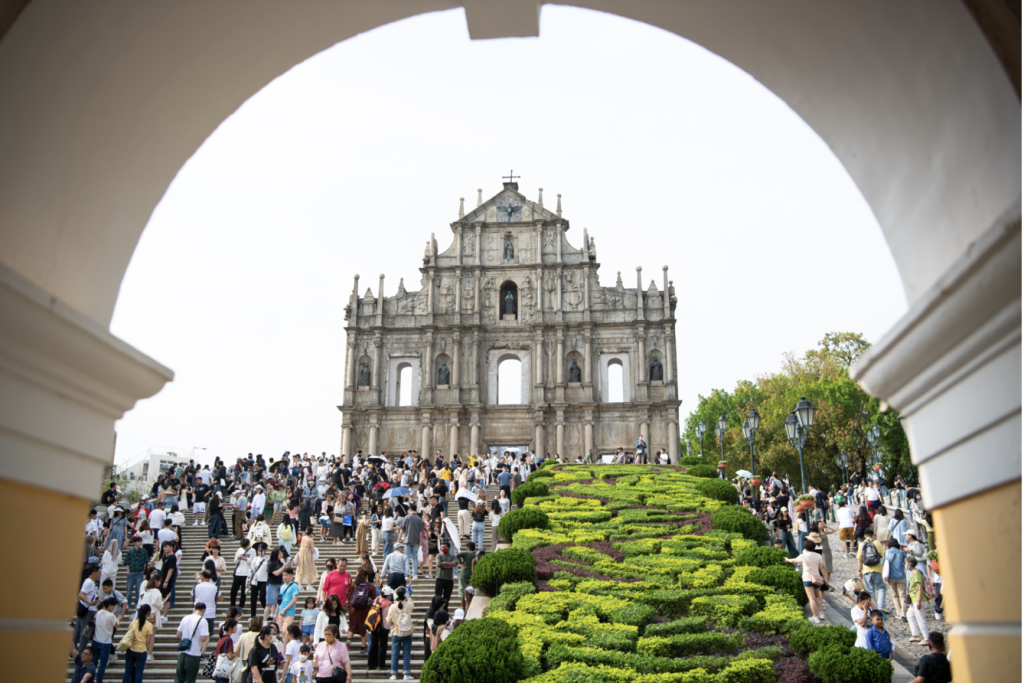 Macau's six gaming concessionaires will largely be expected to do the "heavy lifting" in diversifying the city's economy, notes gaming executive Kevin Clayton. Current government expectations for non-gaming's GDP contribution to reach 60 percent of GDP by 2028 are unrealistic, unless a new entity is created to help bridge public and private interests, such as a Macau Tourism Corporation, suggests the insider.
---
Corporate Spotlight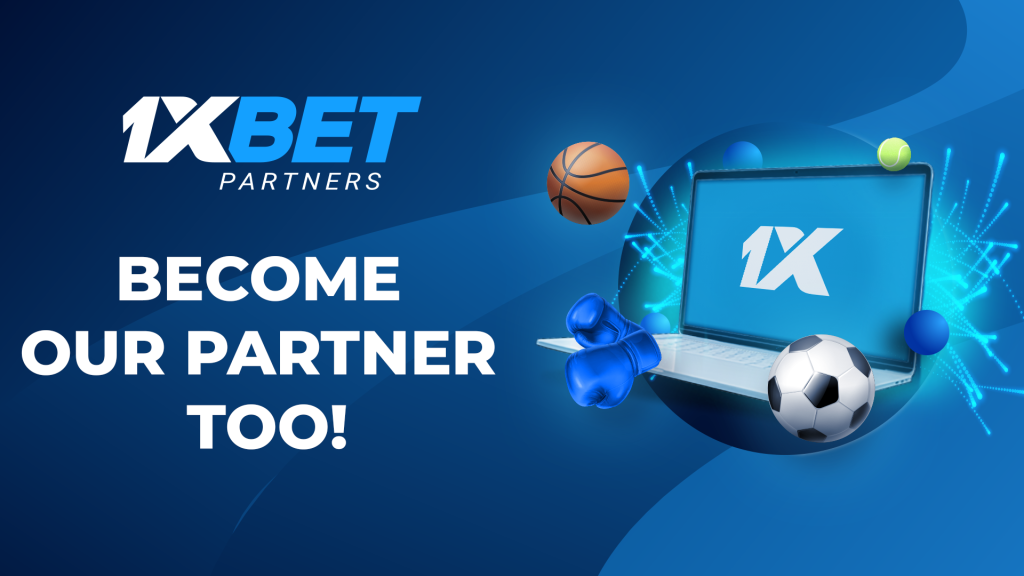 1xBet was founded in 2007 and started accepting bets online in 2010. Over the years, 1xBet has become a key player in the sports betting industry and is now one of the top three most visited betting websites.
---
Industry Updates
---
MEMBERSHIP | MAGAZINE | ASEAN | CAREERS