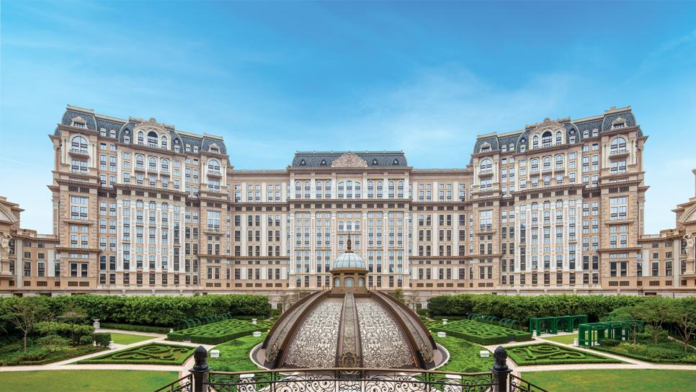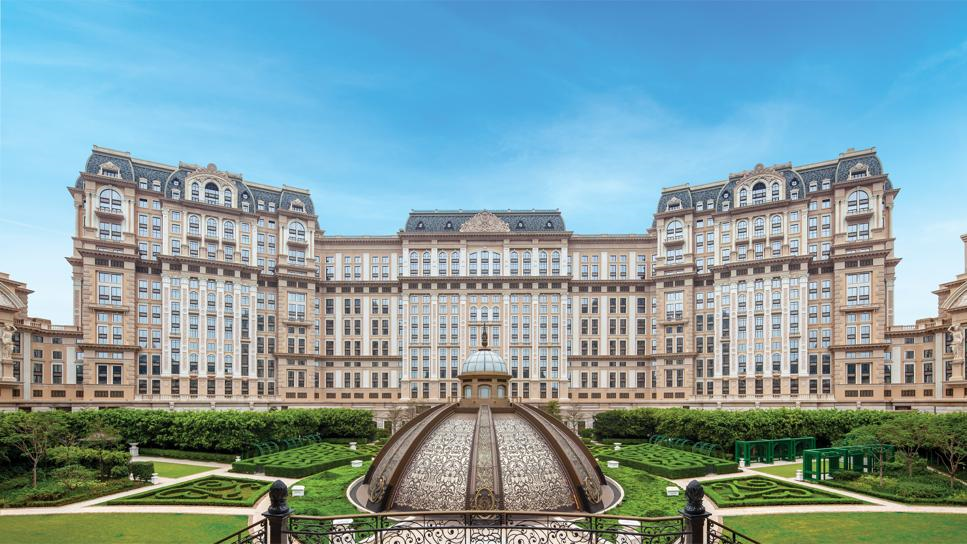 SJM Holdings' flagship Integrated Resort, Grand Lisboa Palace, has introduced a Texas Hold'em Poker zone, which commenced operations on August 15th.
Following in the footsteps of Venetian Macau, Wynn, and MGM, Grand Lisboa Palace becomes the fourth gaming operator to introduce a Texas Hold'em Poker zone on the main gaming floor in Macau.
According to Allin Media, the Texas Hold'em Poker zone is situated in the southern section of the gaming floor, featuring six poker tables, as well as an exclusive dining and relaxation area for member players.
With the aim of attracting more international visitors, the introduction of Hold'em Poker is expected to diversify Macau's poker offerings, aligning with the emerging trend of launching popular games in the Macau gaming industry.
Texas Hold'em Poker has emerged as one of the most favored poker games among the younger Chinese generation. According to AGB reports, several Chinese poker players have shared their experiences of playing Texas Hold'em Poker in Macau's casinos.
These players expect to encounter professional poker players in Macau.
According to data from the regulatory authority, Macau's revenue from Hold'em Poker totaled MOP241 million ($30 million) in 1H23, and in 2019, Hold'em Poker generated revenue of MOP446 million ($55.5 million).