Good Morning. The Star's efforts to halt a tax increase in New South Wales have gained temporary ground, as authorities delay its implementation amongst company warnings it would cost thousands of jobs. In Korea, Shin Hwa World has announced that its controversial Chairman will be stepping down after already being suspended since November. And in Malta, iGaming NEXT Valletta kicks off, with a packed schedule and dozens of speakers.

What you need to know
---
On the radar
---
AUSTRALIA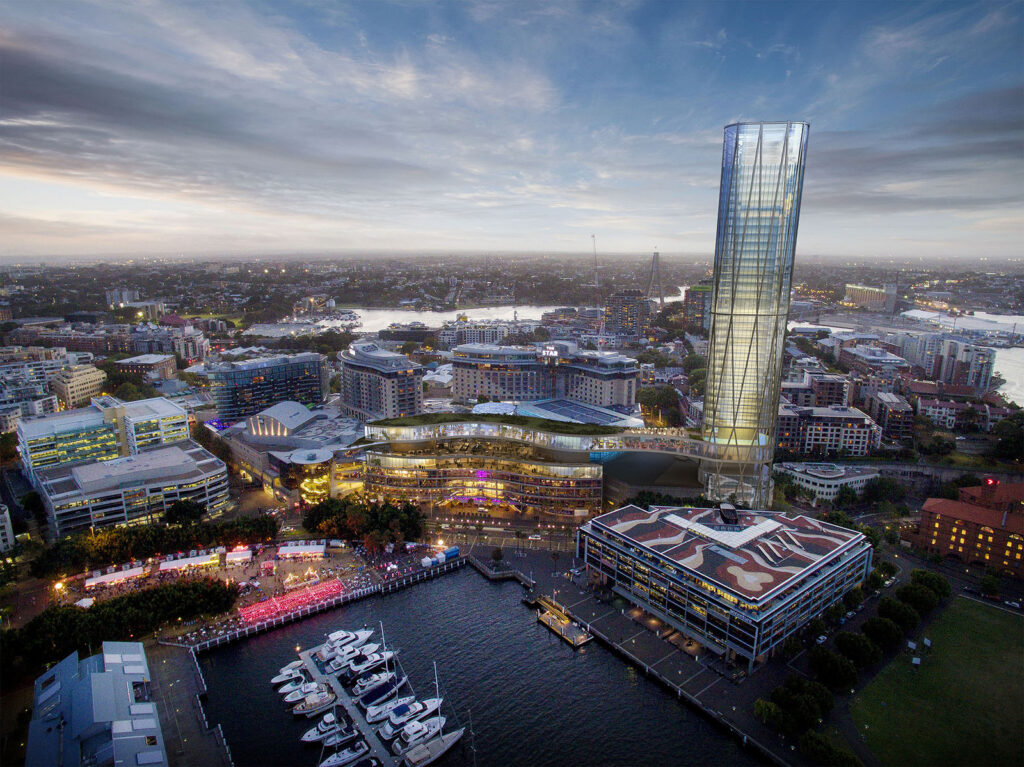 Efforts by Australian gaming operator The Star to halt or slow a tax increase in New South Wales appear to be bearing fruit, as the authorities are delaying the implementation initially slated for July 1st. The group threatened that the move could endanger 4,000 jobs in Sydney alone, as well as its likelihood to survive its financial woes. However, the $168 million sale of its Treasury Casino and Hotel has fallen through.
---
Industry Updates
---
MEMBERSHIP | MAGAZINE | ASEAN | CAREERS