Good Morning. As we count down to the return of the ASEAN Gaming Summit, we continue with our weekly series of articles focused on the Philippines. Today we throw the spotlight on the potential of Cebu, in the Central Visayas, as a gaming hub. The area has the advantage of white sand beaches and a large local population in the region. However, it may need more international standard resorts to pull in the big gamers from Manila's Entertainment City.

What you need to know
Macau casino stocks were sharply lower on news of the city's worst Covid outbreak since the beginning of the pandemic, with cases rising to 36.
Kazuo Okada's team has said there will be no disruption of business at Okada Manila despite the fact three banks have frozen its bank accounts.
---
On the radar
Airline industry to return to profit in 2023 as recovery gains pace: IATA.
Covid spurs "radical" change in views on smoking in U.S. casinos: C3.
Philippines stays on FATF gray list, junkets a continued area of concern.
---
ASEAN 2022 COUNTDOWN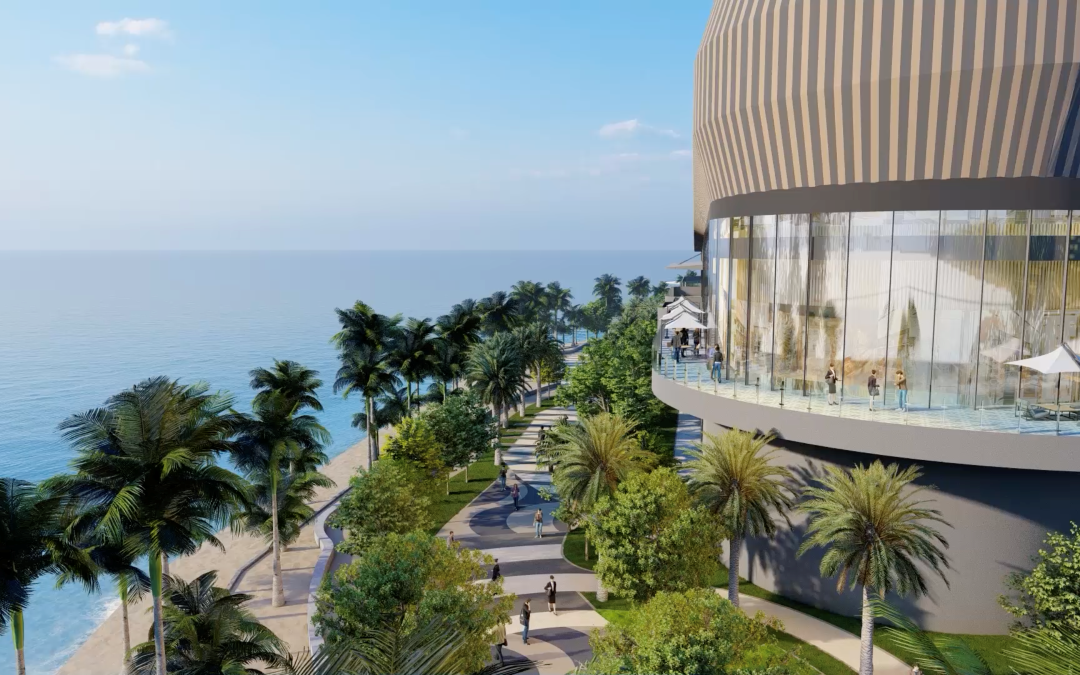 Cebu is home to the Philippines' newest integrated resort, with the NUSTAR Resort & Casino opening its doors in May, though some observers say there needs to be more critical mass for the area to reach its full potential as an international gaming destination. Cebu province is located in the Central Visayas district of the Philippines and has a population of around 3.3 million. It consists of Cebu Island itself, as well as about 150 other smaller islands fringed by white-sand beaches. It is one of three key areas that the Philippines Amusement and Gaming Corp. (PAGCOR) has loosely designated as a gaming hub, with the others being Entertainment City in Manila and Clark towards the north of the capital.
Industry Updates

MEMBERSHIP | MAGAZINE | ASEAN | CAREERS