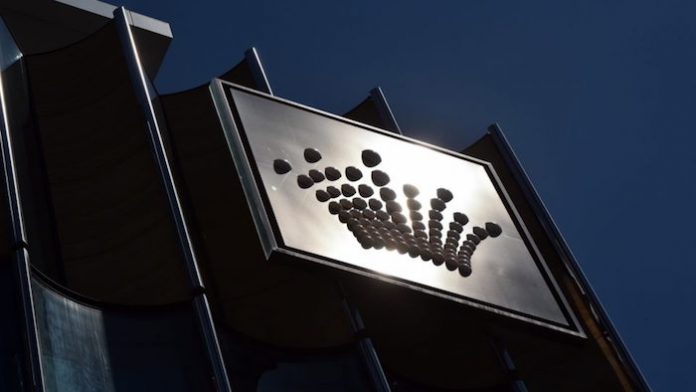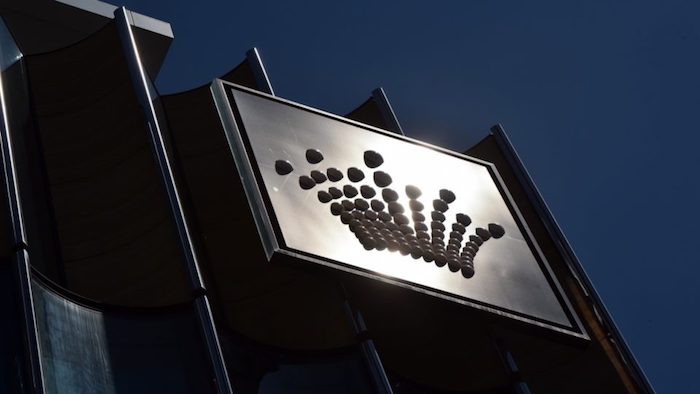 Good morning.

The week starts with a boom as the Australian Transaction Reports and Analysis Centre (AUSTRAC) delivers a formal notice to Crown Resorts that it has potentially identified AML non-compliance. This ahead of what is expected to be a contentious virtual Annual General Meeting at which investors may make their displeasure clear. In a different tempo, we profile Indian online fantasy start-up Dream 11 which has quietly grown into one of the country's biggest online gaming companies, now worth $2.5B.
First, the news
---
What you need to know
---
Fitch Ratings has joined rival agency Standard & Poor's in expressing concern over the speed of recovery for Genting Bhd, citing a lag in Singapore, which is reliant on international tourism arrivals. The agency, which downgraded the long-term issuer default rating of Genting to BBB from BBB+, said it now doesn't expect the group's consolidated revenue and EBITDA to return to pre-pandemic levels until at least the end of 2022. It had previously expected a recovery next year. Its sister resort in Malaysia is expected to fare better with help from the local market.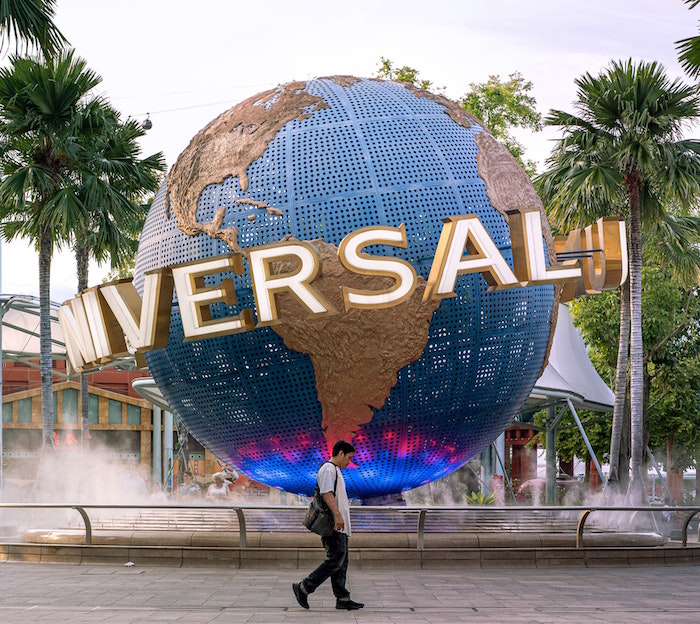 ---
Yokohama Mayor Fumiko Hayashi has, for the very first time, acknowledged that the people of her city might actually have a voice in whether or not to build a major IR along the coastline. Asked on Friday about her plans, the mayor reiterated that she has no intention to hold a referendum on IR development, nor would she be guided by public opinion, but that, "if a referendum is held and there is much opposition to an IR, I would like to respect the results."
Insights
MOVERS & SHAKERS
Indian online fantasy start-up Dream 11 has quietly grown into one of the country's biggest online gaming companies. The company was founded by University of Pennsylvania graduate Harsh Jain along with his friend Bhavit Sheth in 2008, initially offering Freemium Fantasy Cricket. Today, the company commands 90% of the Indian fantasy sports market with more than 90 million users – the highest number of registered users of any sports gaming platform in India.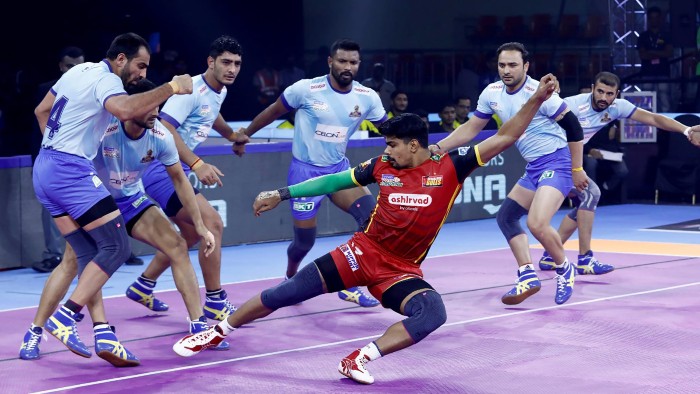 FIRST WORD
As the new week dawns, our attention remains focused on Crown Resorts, which holds its Annual General Meeting after yet another week of devastating testimony at the New South Wales Independent Liquor and Gaming Authority (ILGA) probity inquiry, as well as the AUSTRAC investigation on possible AML breaches that was revealed this morning.
Supplier Special
---
Transact to display at virtual G2E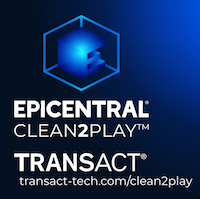 TransAct virtually showcasing their premium gaming products, which include the Epic Edge casino printer and the Epicentral 4.0 promotional solution at G2E Las Vegas.The company will also demonstrate Epicentral Clean2Play, its newest gaming product designed to keep players safe by printing proof when slot machines have been sanitized. 

Synectics recently launched a range of new security features in its advanced Synergy software to deliver unparalleled protection for customers. Sitting at the heart of casino control rooms around the globe, the Synergy command and control platform powers security solutions for the most demanding gaming environments.
AGB Initiatives
---




MEMBERSHIP | MAGAZINE | ASEAN | CAREERS