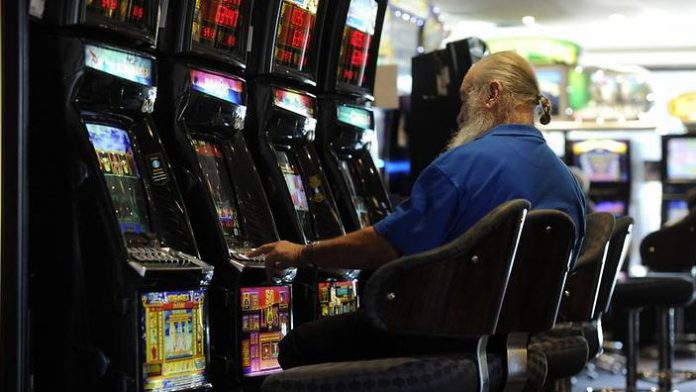 Good morning.
Starting off the week, new updates to International Entertainment's plans to develop a new IR facility in Manila, with expectations for a property featuring 250 gaming tables and 800 five-star hotel rooms, under an agreement with PAGCOR. However the search for the suitable land for the project is still ongoing.
New entrants to the gaming machine market are facing "significant barriers" in Australia exacerbated by the pandemic, with legacy companies holding an advantage unless newcomers provide extreme discounts.
Meanwhile, analysts at J.P. Morgan predict supply chain issues to impact Aristocrat's sales in the second half of the year.
And in Japan, the MGM-Orix consortium is planning a $9.1 billion investment in its Osaka Yumeshima IR, slightly lower than the $10 billion figure estimated but still above expectations after the onset of the pandemic and increased regulatory pressure. Plans have however been pushed back, with operations only expected to commence in 2028-2030.
First, the news
---
What you need to know
---
Demand for Aristocrat Leisure's products has been strong in Australia and New Zealand, but issues affecting global supply chains may impact sales in the second half of the 2021 fiscal year, J.P. Morgan said in a note. The analysts note that hardware such as monitors, silicon chips, light tubes and related button-decks and panelling have been the hardest hit. However, according to the firm's channel checks, this is likely to translate into stronger demand in the first half of the next fiscal year. Gaming industry contacts have said they would prefer to wait for Aristocrat's products to become available than to switch to other vendors who do have availability.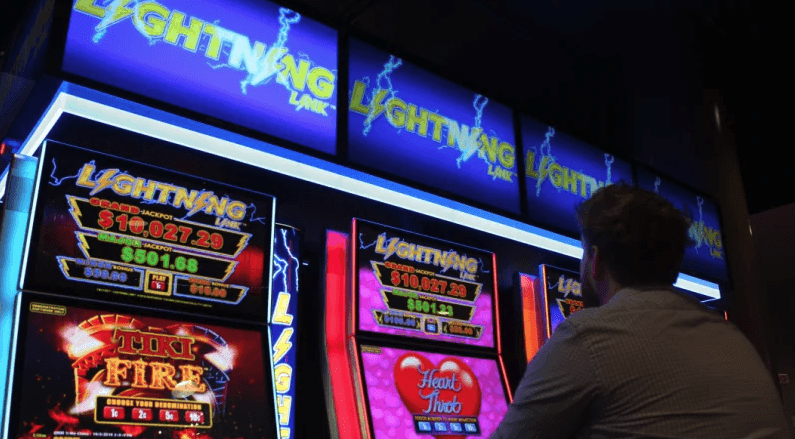 Hong Kong-listed International Entertainment Corp is planning to develop an integrated resort in Manila featuring 250 gaming tables, 100 junket tables, 1,600 slot machines and 800 5-star luxury hotel rooms, as well as restaurants, leisure facilities and shopping arcades. The current arrangement with PAGCOR over its New Coast Hotel property will be mutually exclusive from the new contract, however International Entertainment's subsidiary "has not yet identified suitable land to expand the hotel premises," which will "take (a) certain extent of time".
MGM-Orix consortium is proposing a JPY1 trillion (US$9.1 billion) investment level for its Osaka Yumeshima IR. While this investment level is somewhat less than the US$10 billion number that had been thrown around a couple years ago by then-competitors such as Las Vegas Sands and Melco Resorts, many had feared that changing conditions in the Covid era might lead to a much lower figure. This is the first indication ever that an IR development in Japan's first round might not have its opening in the 2020s. The new plans apparently call for opening the Osaka IR in stages.
Insights
---
DEEP DIVE
Australia has more than 8,000 bars, pubs and clubs, with many licensed to offer some kind of gaming product, over and above its regulated casinos, which should on the face of it provide an interesting opportunity for global suppliers. According to figures from IBISWorld, the annual revenue generated by these premises is about $15 billion. The country is in sixth position globally in terms of slot machine installations at 192,800, despite only having a population of 25.3 million people. However, both Australia's clubs and casino market are dominated by a handful of major players – Aristocrat Entertainment and Ainsworth – with high barriers to entrance hindering the introduction of new and innovative product choices.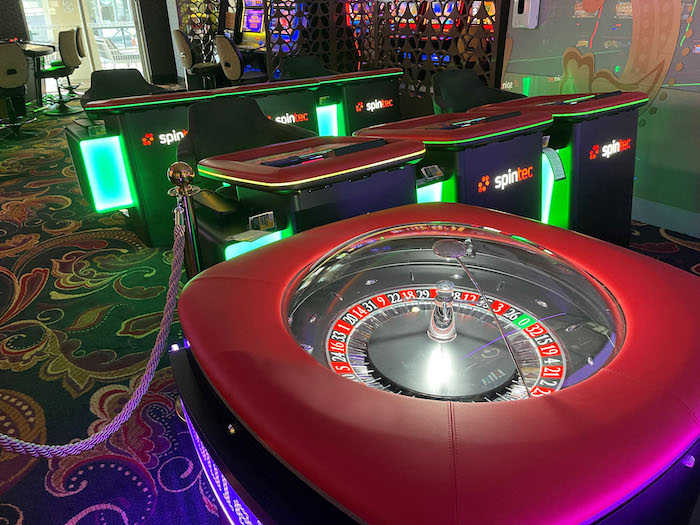 Corporate Spotlight
---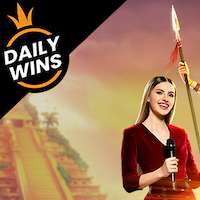 The well-known content provider in the iGaming industry— Pragmatic Play will continue to expand its footprint in emerging markets worldwide. The increasing acceptance of iGaming has resulted in a gradual shift in attitude toward regulation, with more and more markets taking an approach to deliver legislative roadmaps that will drive business in a period of hyper-growth.
Industry Updates
---

MEMBERSHIP | MAGAZINE | ASEAN | CAREERS