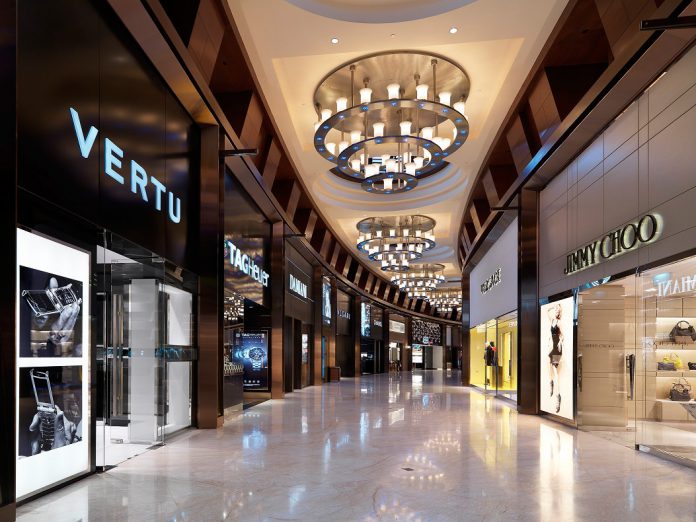 Good morning.
Another one bites the dust as Galaxy Entertainment has officially pulled out of the race to build a major urban IR in Yokohama, a little over a year after they did the same for Osaka. For Yokohama, Galaxy's withdrawal represents another blow, with Las Vegas Sands and Wynn having previously folded up their tents. In today's edition of the eBrief, we take a closer look at the trajectory of luxury sales in China with the aim of catching a glimpse of what may be in store for Asia's gaming industry. As a bonus, we're also presenting the top five takeaways to come out of the SG Asia Summit held last week, including post-pandemic customer behavior, the future of Asia games design, and the future of virtual and physical gaming trade shows.
First, the news
---
What you need to know
---
Galaxy Entertainment has announced that it is dropping out of the race to build a major urban IR at Yamashita Pier in Yokohama, Japan. By dropping out of the Yokohama race, it is no longer clear where in Japan they are expecting to operate. Before the pandemic, Galaxy had built a large and impressive Japan team led by Ted Chan and had participated in RFIs or RFCs in at least nine locations in Japan. As far as it's known, four firms remain in the Yokohama race: Genting Singapore, Melco, Sega Sammy, and Shotoku.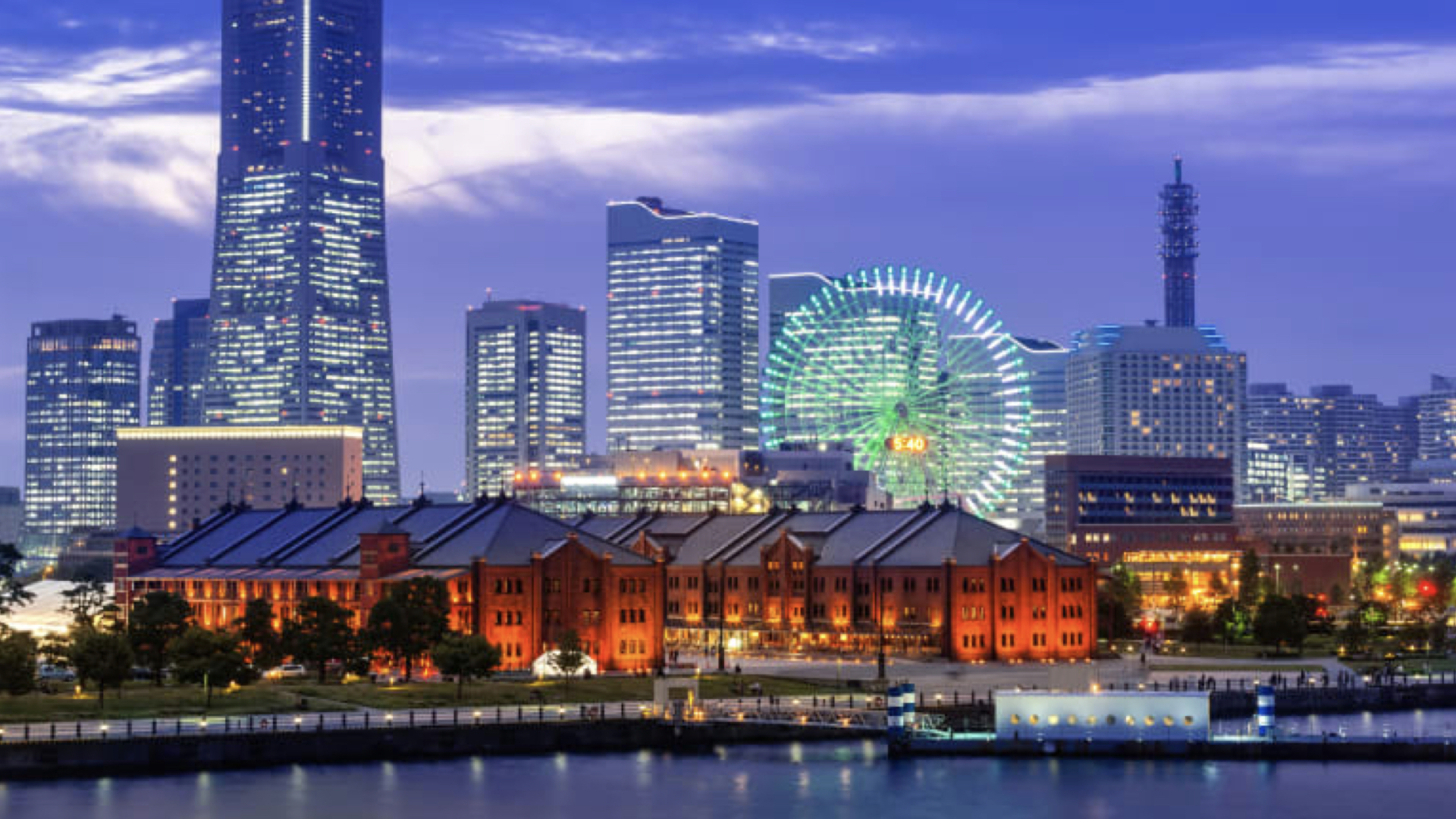 Aristocrat Entertainment says it has seen exceptional product performance and stronger-than-expected consumer sentiment in the U.S. and Australasian markets, triggering analysts at J.P. Morgan to upgrade their estimates for the group. In a trading update ahead of its results for the six months to end-March, Aristocrat said normalized EBITDA rose 6 percent to $750 million, while normalized net profit after tax and amortization rose 12 percent to $412 million. "These results reflect the fact that we have the right strategy, and made the right choices to sustain our investment in outstanding people and product, customers, talent and culture throughout the COVID-impacted period," said CEO Trevor Croker.
A Royal Commission investigating Crown Resorts in the Australian state of Victoria was told by a compliance officer from the regulatory authority that the company lied to him about the arrests of its employees in China in 2016. Timothy Bryant, a compliance officer at the Victorian Commission for Gambling and Liquor Regulation, has accused Crown Resorts employees of giving "misleading", "false" or "not completely fulsome" information during his investigation into Crown, saying that staff had lied to him in the interview about what they were and weren't aware of in relation to the gambling promotional efforts that were being conducted in China.
Insights
---
BY THE NUMB3RS
Whilst global luxury sales fell as much as 20 percent in 2020, China's luxury market bucked the trend, growing a whopping 50 percent in the same year to around CNY356 billion (US$55.2 billion), according to reports. China's performance during 2020 has been a massive revelation for luxury brands across the board – who, despite the global pandemic, have managed to even increase the prices of their goods up to 20 percent in the Chinese market.
DEEP DIVE
Last week, gaming supplier Scientific Games Corporation held its inaugural customer-only SG Asia Summit & Virtual Experience, with its top decision-makers in Asia sharing their views for the year ahead. The Q&A sessions in particular offered insights into some of the key questions being asked by casino operators around Asia and the world. We've summarised some of the most interesting takeaways from these sessions:
Virtual will stay, but physical trade shows will be essential
Land-based/online convergence to dominate
Returning customers will go back to favorites
Game diversifying outside of Chinese themes, linked progressives to rule
Players moving from table games to ETGs during covid
Corporate Spotlight
---
With so much room for development in the Asian markets, Pragmatic Play isn't resting on its laurels. The increasing acceptance of igaming has seen a slow change in attitude towards regulation, with more and more markets on the cusp of delivering legislative roadmaps, which will truly propel the market to a period of hypergrowth – something Pragmatic Play intends to be at the forefront of.
Industry Updates
---
MEMBERSHIP | MAGAZINE | ASEAN | CAREERS