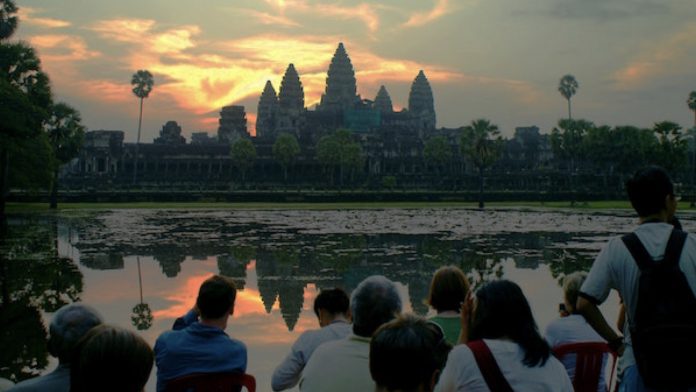 Good morning.
Times are tough, but some of the tough have got going. We must regrettably lead with the fact that several jurisdictions are smashing up against pandemic setbacks once again. The Philippines, Cambodia, and Hong Kong have all taken steps backwards. But there are also the accounts of resilience, such as the clutch of stories we have emerging from South Korea this morning, with Incheon's IR developments potentially getting back on track and GKL opening its Seoul casinos after a long hiatus. In India, the news is very positive indeed, as shares in Indian mobile gaming firm Nazara Technologies were eagerly snapped up by investors in an IPO. Finally, we offer the latest from Yokohama in our Nippon Weekly feature, where both pro-IR and anti-IR forces are gearing up for the decisive electoral battle in the late summer.
First, the news
---
What you need to know
---
It's not been a good week for anyone hoping for a faster opening of travel markets around Asia, with the Philippines, Cambodia and Hong Kong all reporting setbacks. The Philippine government has announced that it is banning the entry of foreigners from March 20 to April 18 after a surge in new cases, including the discovery of new variants in the country. Elsewhere in Asia, Cambodia is still struggling to get grip on an outbreak stemming from Feb. 20 when four Chinese tourists allegedly bribed security guards in the Sokha Hotel to break quarantine and go on a spree of entertainment venues in the capital.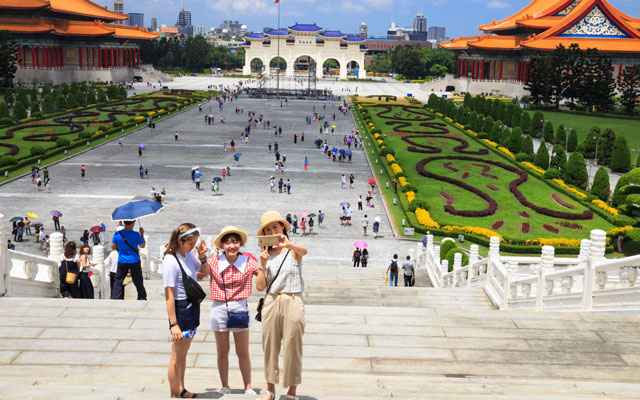 South Korean IRs and casinos have received some positive news as companies try to recover from setbacks that were mainly the function of the Covid pandemic. Perhaps the biggest of these headlines is that the unfinished IR project in Midan City, Incheon, appears to be back on the construction path in spite of the fact that the former "Caesars Korea" no longer has Caesars Entertainment on board, nor even an established gaming firm of any description.

Shares in Indian mobile gaming firm Nazara Technologies were quickly snapped up by investors during its initial public offering on Wednesday, which was reportedly oversubscribed within hours of opening. The company, which has invested more than $42 million in mobile gaming in just the last five years, also offers gamified early learning, esports, telco subscription, freemium mobile games, and fantasy and real-money games. It is the first Indian gaming startup to apply for a stock market listing.
Insights
---
AGB NIPPON
The pro-IR administration of Mayor Fumiko Hayashi is using taxpayer money to publish 855,000 copies of a pamphlet to local residents, aiming to promote its view that hosting an IR is an absolute necessity to secure the future of the city. The text of the pamphlet is already widely available online via PDF, and critics allege that it downplays the casino element unreasonably. At least one critic, Yasuhiko Furuya of the Japan Communist Party, has already attacked this aspect of the pamphlet, saying, "Why isn't there a single word written about the fact that the IR facilities and operations would be supported by casino revenues?"
Industry Updates
---
Corporate Spotlight
---
FBM has been developing its slots offer over the last three years, with operations established in Europe and North America. The company is now accelerating its slots expansion campaign in Asia with Ways and Easy$Link – the two lines of spin reel titles composing FBM's value proposition for this specific game type.
AGB Initiatives
---
MEMBERSHIP | MAGAZINE | ASEAN | CAREERS