Good Morning. Fitch Ratings recently placed all of Macau's operators credit ratings under review due to the snail's pace of the recovery and regulatory risks ahead of the concession renewal next year. In this week's AGB Face-to-Face series analyst Colin Mansfield tells us about the potential pitfalls and likelihood for yet another bumpy year in 2022. Don't expect full recovery of the mass market until 2024.

---
What you need to know
---
The year ahead

While the land-based industry's online presence will take some time to bear fruit, GamePlan Consultants founder Sudhir Kale predicts online will achieve unparalleled significance in 2022 and beyond.
---
On the radar
---
What the papers say

AGB Intelligence
---
FACE-TO-FACE [VIDEO]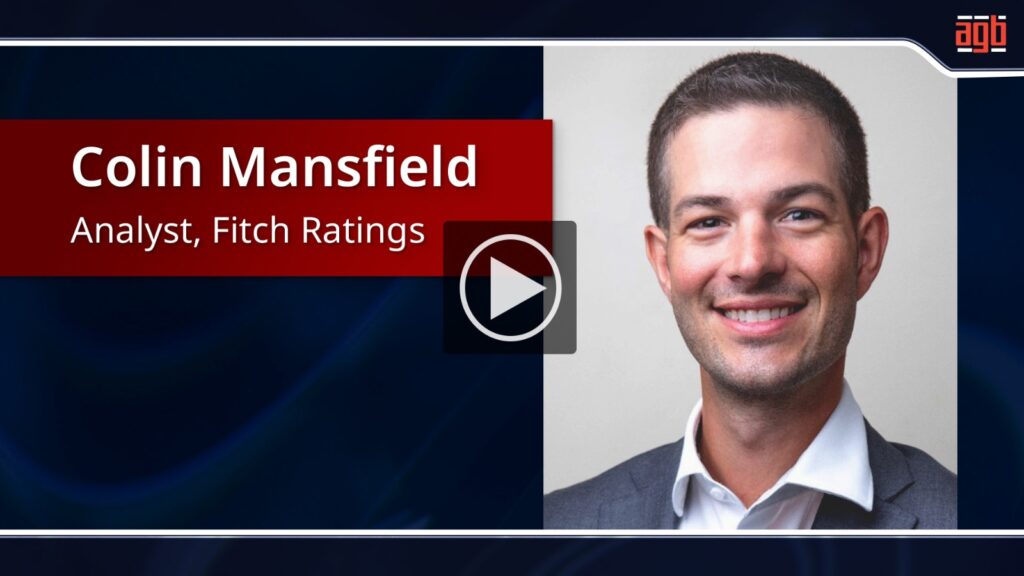 Macau's operators are likely to face another choppy year in 2022, with visitation expected to stay at low levels as the pandemic drags on, says Fitch Ratings analyst Colin Mansfield. In this week's Face-to-Face interview Mansfield reviews prospects for the industry and explains more about why the companies have all been placed on the Ratings Watch Negative list. 
---
Industry Updates
---
Supplier Specials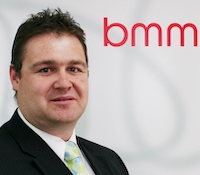 BMM Testlabs' Kirk White, EVP and General Manager, APAC and Africa, says, "We are very pleased to see the increase in Asian project activities in both iGaming and land-based markets in the second half of 2021. This shows positive sentiment and market recovery across Asia now and leading into 2022."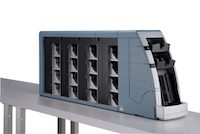 Giesecke & Devrient, as a long-term business partner with casinos, is continuing to support customers, helping them to maintain banknote processing and to secure accuracy and efficiency. We are looking forward to a better year in 2022. G+D have a wide range of products and solutions to suit the different requirements of global casinos.
MEMBERSHIP | MAGAZINE | ASEAN | CAREERS