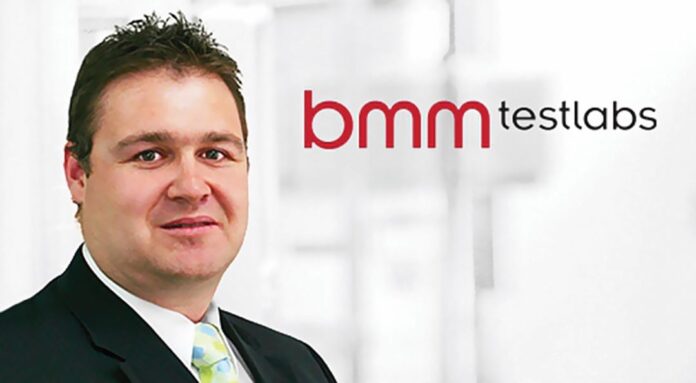 BMM Testlabs, the world's original gaming compliance testlab, is pleased to provide an update on the company's operations in Asia.
Kirk White, EVP and General Manager, APAC and Africa, commented, "We are very pleased to see the increase in Asian project activities in both iGaming and land-based markets in the second half of 2021. This shows positive sentiment and market recovery across Asia now and leading into 2022."
White added that BMM Testlabs' Singapore and Macau offices have recently expanded their premises and strengthened their teams to support the increased demand for compliance services. "We have a high demand for our specialized expertise in compliance consulting, testing, certification, RNG & RTP evaluation and QA services across Asia.
We also have a strong focus on supporting Asian manufacturers, content providers and operators expanding to global regulated markets, such as the U.S., Europe, Asia, and Africa."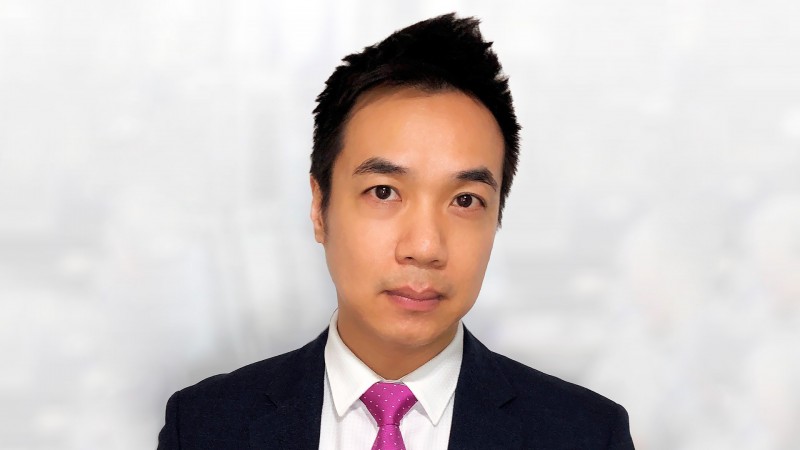 Jeffrey Fong, VP Business Development, Asia, added, "PAGCOR's remote betting initiative that allows integrated resort operators or POGOs and eCafes to offer online betting to players in the Philippines will be a game changer. The initiative is also creating great opportunities for casino operators, system/content providers and manufacturers around Asia."
Fong emphasized that, "BMM Testlabs is the only global testlab with local presence supporting the gaming market in the Philippines through a localized engagement service. BMM Testlabs tests and certifies IP blocking, sports betting platforms and games, and live slot and table solutions specific to the market, while also providing the best customer experience for on-time certification that is in-budget in the region."
BMM Testlabs remains the testlab of choice throughout Asia with its unmatched understanding of the region's technical compliance requirements, along with its high-quality product testing and customer support services.